FDA permits use of test to screen donated blood for Zika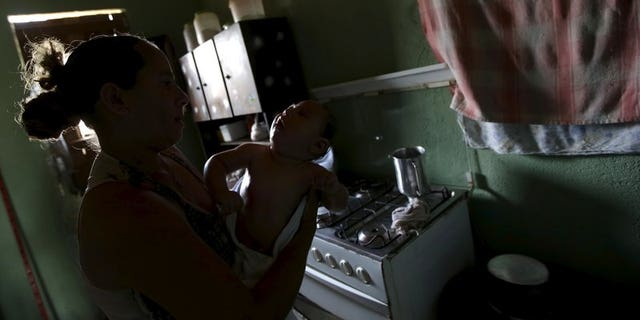 The U.S. Food and Drug Administration said it would allow the use of an experimental test to screen donated blood for the Zika virus.
The test, manufactured by a New Jersey-based unit of Swiss drugmaker Roche Holding AG, may be used for screening donated blood in areas with active mosquito-borne transmission of Zika virus, the FDA said.
The agency recommended last month that blood should no longer be collected from regions where the Zika virus is circulating.