FDA issues new warning on Lipitor, Zocor, other statins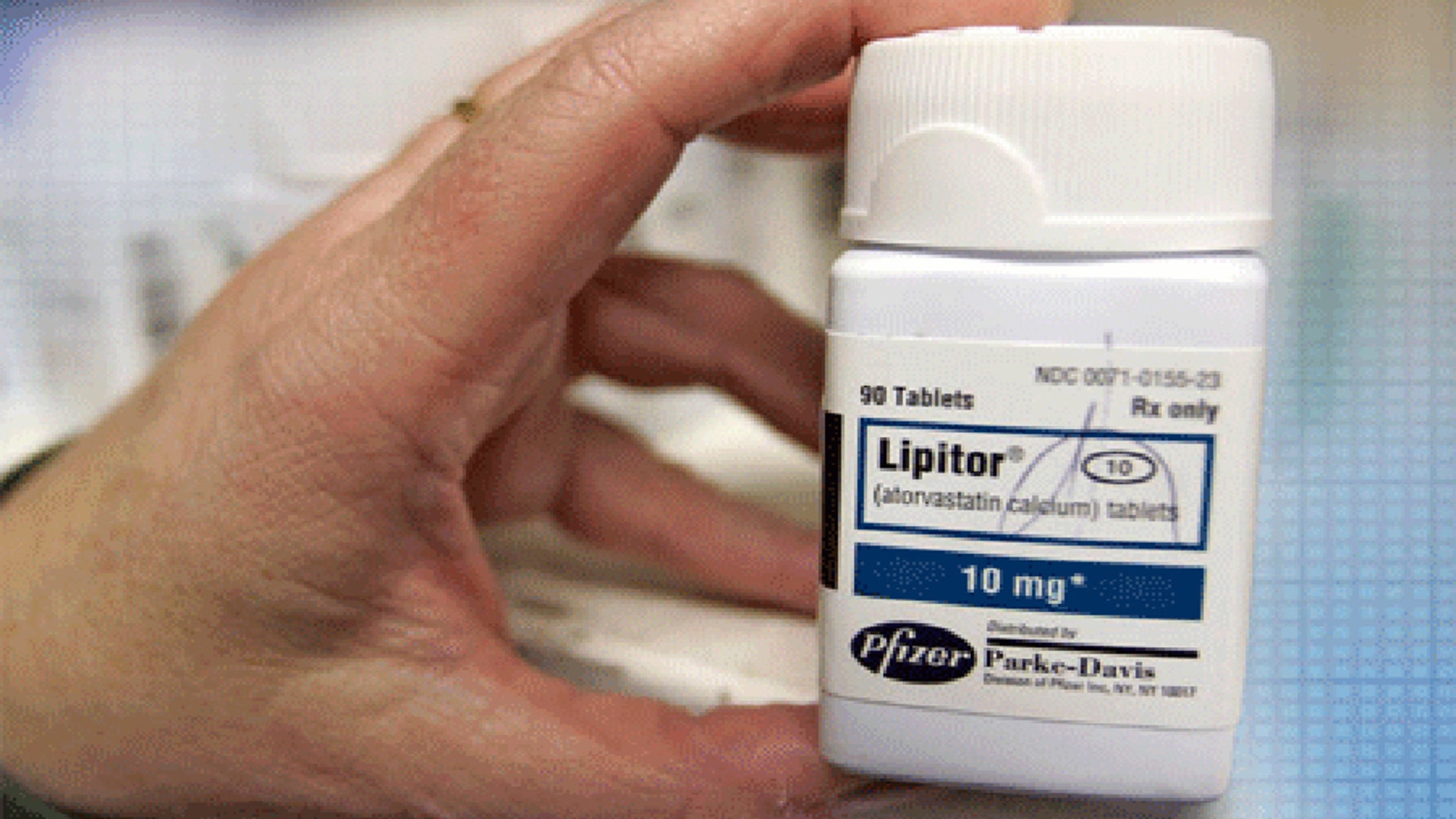 The Food and Drug Administration on Tuesday raised safety concerns about the popular class of cholesterol-fighting drugs called statins, warning that patients taking the drugs may face a "small increased risk" of higher blood sugar levels and of being diagnosed with diabetes.
The federal safety agency said Tuesday it plans to add the diabetes-risk language to the "warnings and precautions" sections of labeling for the statin drugs. The drugs that will get the warning include top-selling brand names such as Lipitor, Lescol, Pravachol, Crestor, Mevacor, Altoprev, Livalo and Zocor. Under these and a range of generic names, the drugs have been taken for years by tens of millions of people to prevent heart attack, stroke and cardiovascular disease.
The largest manufacturers of statins didn't have immediate comments on the FDA's action.
In addition, the FDA said that labels for statin drugs now will contain information about patients experiencing memory loss and confusion, though this side effect was classified as an "adverse reaction" rather than being put in the more serious warnings and precautions category.
Dr. Amy Egan, the FDA's deputy director for safety of metabolic and endocrinological products, said "these cognitive changes can be quite dramatic" and "sustained," but that they do disappear when statin therapy is stopped. She cautioned that the agency isn't able to identify a specific drug or age group of people who might be prone to such cases of memory loss and confusion, but that patients should notify their doctors if such symptoms occur.