FDA approves Tanzeum to treat type 2 diabetes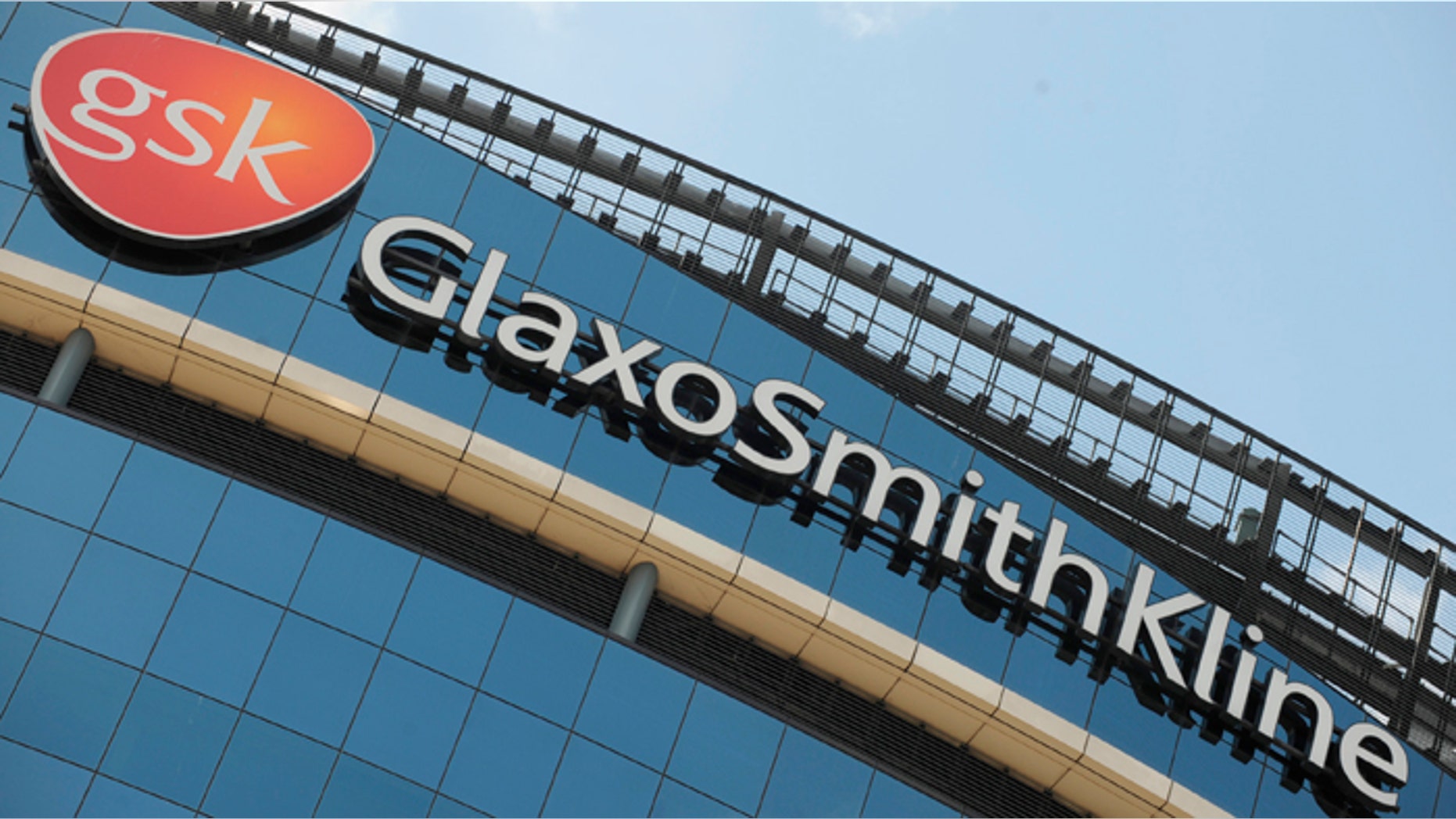 The U.S. Food and Drug Administration approved GlaxoSmithKline Plc's Tanzeum injection for treating adults with type 2 diabetes, in combination with diet and exercise.
Tanzeum will carry a warning on its label that tumors of the thyroid gland were observed in rodent studies with some drugs belonging to the same class. However, it is unknown whether Tanzeum causes thyroid C-cell tumors, the FDA said on its website. (link.reuters.com/jyp58v)
The regulator also asked for post-marketing studies to test the drug's dosing, efficacy and safety in children, and to check for heart-related risks.
It also asked the company to identify any increase in medullary thyroid cancer cases related to Tanzeum.
The once-weekly drug, generically known as albiglutide, was approved last month in Europe, where it will be marketed as Eperzan.
Analysts expect the drug to hit $430 million in sales by 2018, according to Thomson Reuters data.
Tanzeum belongs to the same class of injectable GLP-1 drugs as Victoza from Novo Nordisk and Byetta and Bydureon from AstraZeneca.
Type 2 diabetes affects about 24 million people and accounts for more than 90 percent of diabetes cases diagnosed in the United States, the FDA said.
GSK shares were up slightly at 1,547 pounds in late afternoon trade on the London Stock Exchange.