Family walking from Disneyland to Disney World to honor sister who died of cancer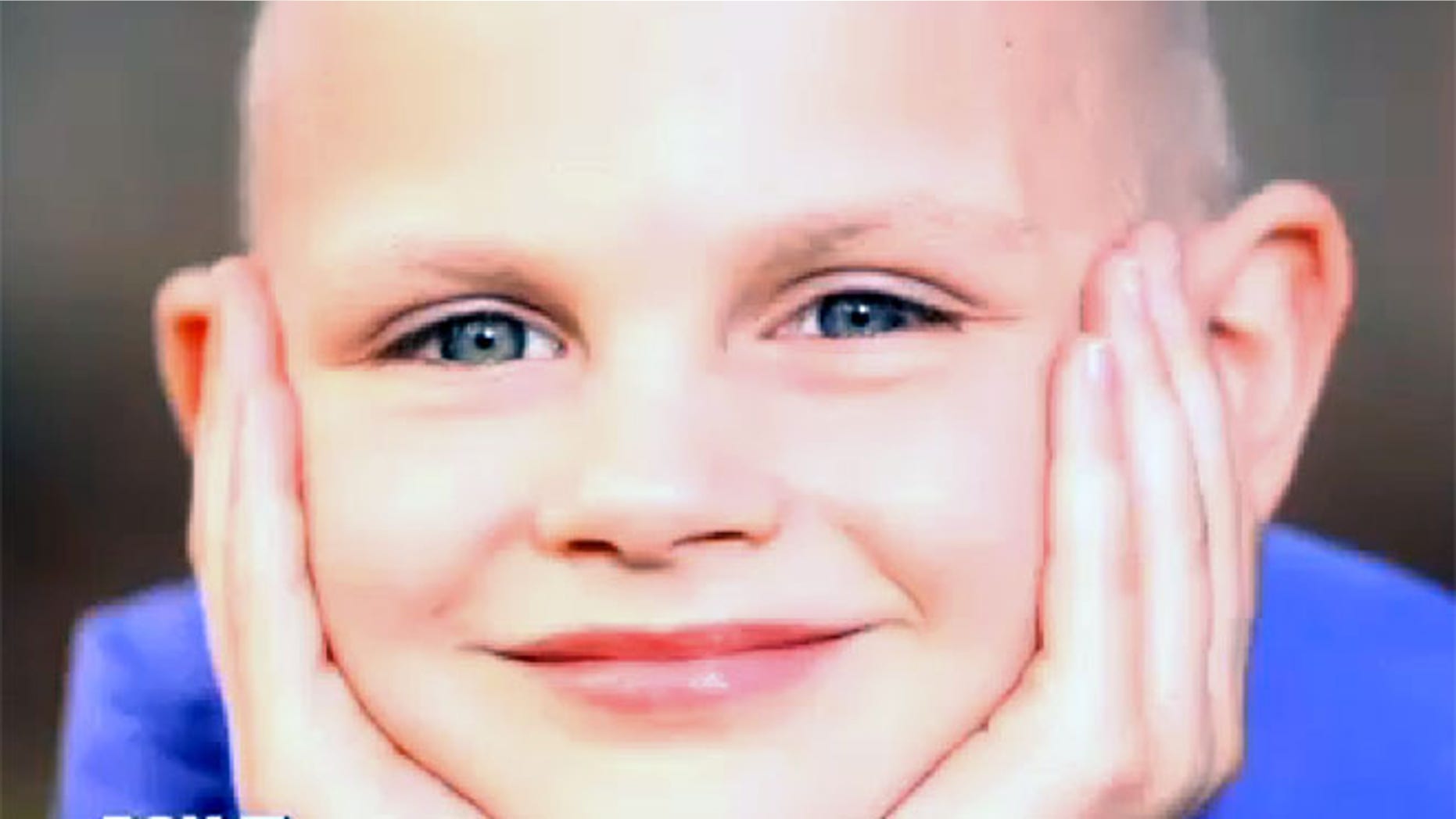 A Houston family walking from California's Disneyland to Florida's Disney World in honor of their sister who died from bone cancer say they hope their journey inspires others not to give up.
Julia Cobb, "Ju" as her family called her, died in October 2013 following a year and a half battle with Ewing's sarcoma, a rare form of bone cancer, MyFoxAustin.com reported.
The 8-year-old ran a high-fever at the end of her seven-day Make-A-Wish trip to Disney World with her family and died within 24 hours.
"We had the best week of our lives," Julia's mother, Jennifer, told MyFoxAustin.com of their last days with Julia.
Now, the family which also includes dad Jonathan and three young siblings, is on a mission to walk from California to Florida in Julia's honor.
"We cry a lot, we walk a lot, we eat less… sleep less," Jennifer told MyFoxAustin.com.
The Cobbs lost both grandmothers to cancer, and Jonathan even had a diagnosis of his own before having to break the news to his then-6-year-old child that she too had the disease.
"Julia's response was quite extraordinary, there were no tears from Julia," Jonathan told MyFoxAustin.com. "She said 'You need to pray Dad and I'll do my part.'"
Jonathan told his daughter that the first three letters in the word cancer spelt 'can,' and that she could do her part in fighting it, and that God can handle what she couldn't. Since her passing, the Cobb's say their plan to walk across America with Julia's 'can' message is God-inspired.
"If this hasn't broken us, if we still can … so can you," Jennifer told the news station.
Wearing Team JuCan shirts, the team walks 25 miles per day with the family's Suburban trailing behind, helping to carry the younger children. They stay in donated hotel rooms along the way and the children are being "road-schooled." The family started their journey in August and hopes to arrive in Orlando by late May or early June, MyFoxAustin.com reported.
"I really hope we're that family maybe someone else will see and say 'Gosh they didn't give up, maybe I won't,'" Jonathan told MyFoxAustin.com.