Family listens to dead son's heart 11 years after transplant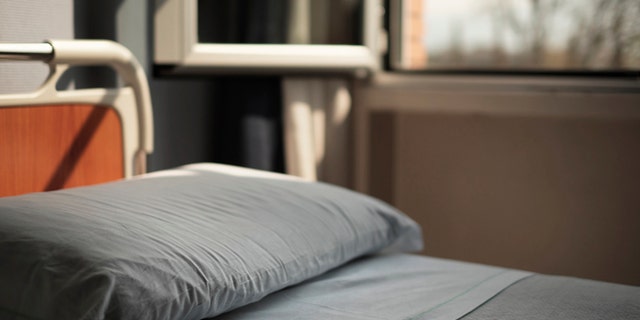 NEWYou can now listen to Fox News articles!
Grieving family members traveled from Ohio and packed into an Indiana school library on Saturday for a chance to listen to the heart of their relative that saved the life of a first-grade teaching assistant 11 years ago. Donna Harper, whose son Matthew Boylen was killed in a car accident, was the first to meet transplant recipient Lucy Boenitz, IndyStar.com reported.
After years of letters and Facebook messages, the two women exchanged emotional hugs, and then Boenitz offered Boylen the chance to listen to her deceased son's heart beating inside of her chest.
HAWKEYE FAN WAVE BRINGS JOY TO 4-YEAR-OLD PATIENT, FAMILY
"Do you want to hear his heart," she said. "It's probably going a million miles an hour."
Boylen listened first, followed by Matthew's 12-year-old daughter, his two sisters, his longtime girlfriend and his nieces and nephews, IndyStar.com reported.
"He would have wanted his heart to go to someone who loved their family, who made a difference in the world," Jamie Harriman, Matthew's sister, told IndyStar.com. "That's why we've been able to come to terms. We're all organ donors now."
Boenitz, who lost her own son to Sudden Infant Death Syndrome (SIDS) more than 20 years ago, told the family that she is proud to tell others about Matthew.
"When I tell people about Matthew, I am just so proud of him and he isn't my child," she told IndyStar. "Had he not even given me a heart, I'm just so proud of him. He was doing all the right things."