Facebook users rally to help replace autistic girl's favorite shirt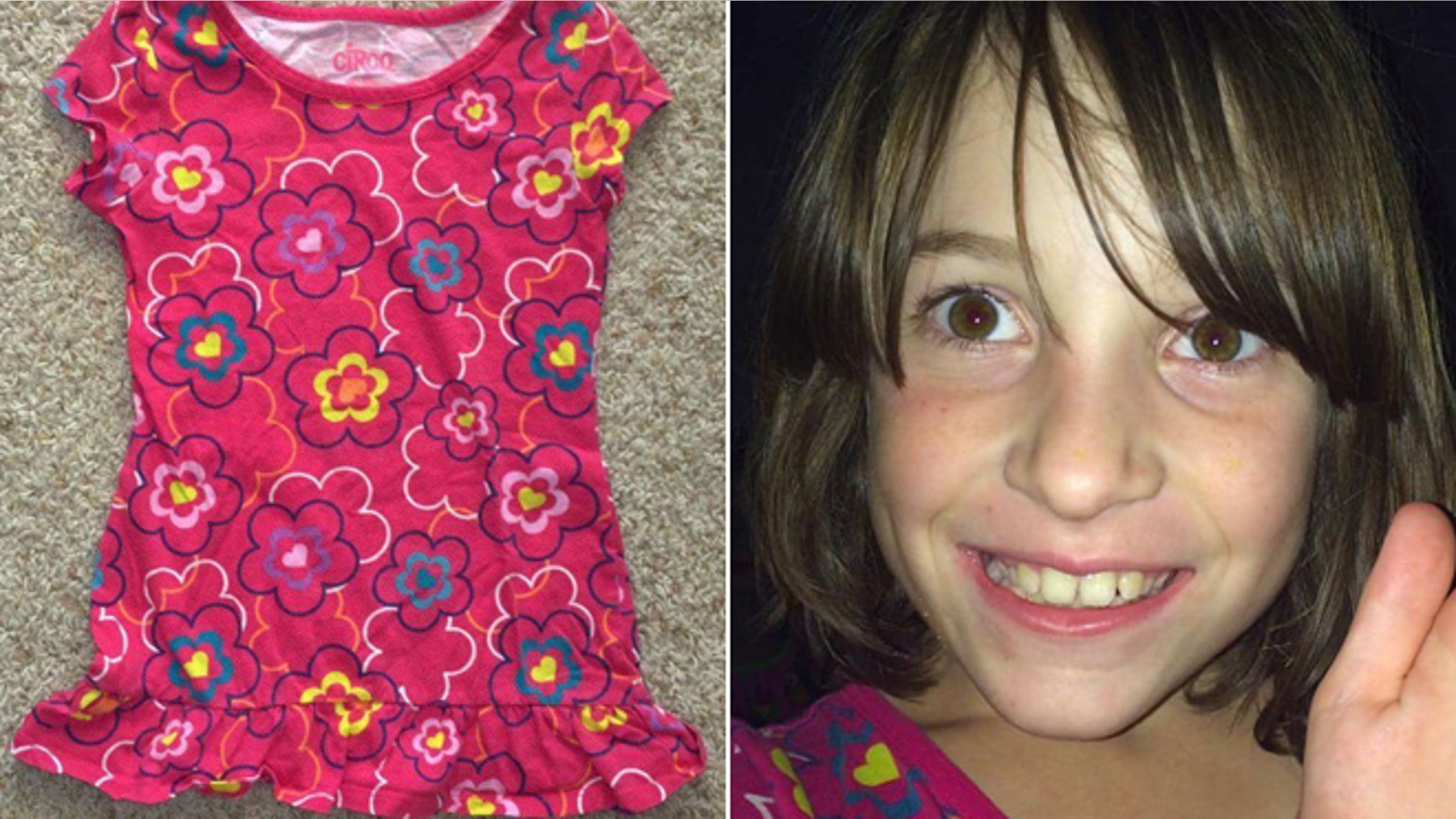 A Utah mother who turned to her Facebook friends for help in finding a replacement T-shirt for her autistic daughter has been inundated with offers.
Deborah Grimshaw Skouson posted on Aug. 7 about her daughter Cami, and the young girl's favorite shirt that she has been fixated on for nearly the past five years, Fox 26 reported.
"Okay friends and family, I need your help!" Skouson wrote. "As most of you know, my daughter has autism. For the past 4-5 years, she has been fixated [on] this shirt. She got her first one in kindergarten 5 years ago, and we have found 4 more since then, mostly on eBay. Her current one is almost unwearable, and eBay has gone dry."
Skouson explained the shirt is made by Circo and was sold at Target in 2011-2012, and that they've since tried to give similar patterns to Cami but she only responds to the specific design. The post was shared nearly 4,000 times before being picked up by the Love What Matter Facebook page, where it gained an addition 12,900 shares.
On the shared post, Skouson further wrote the shirt brings Cami comfort and security, and that she likes to wear it after school and to bed. She also commented that since the post was shared, she's received 78 replacement shirts, as well as offers to make teddy bears, pillows, blankets and other keepsakes.
"These are all total strangers," Skouson posted. "People are inherently good and kind, and I'm glad I've been able to be a recipient of that kindness."