Utah boy with autism wins world championship in taekwondo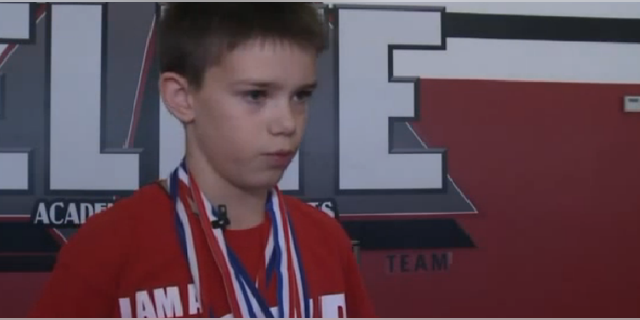 A Salt Lake City, Utah, boy with autism has defied stereotypes and fulfilled his dream after winning a world championship in martial arts.
Fox13now.com reported that Ethan Fineshriber, 11, was diagnosed with the developmental disability at age 3. About two years later, his mom, Mara, encouraged him to start practicing a sport to make friends and get exercise. Ethan chose karate, and he fell in love with it.
He began doing taekwondo at ATA Taekwondo School and participated in competitions, the news station reported. Ethan had a knack for the martial art, and his coaches suggested he start competing at the national level.
After winning championships in the United States, Ethan set his sights on a world title. He began that mission three years ago, Fox13now.com reported.
In early July, Ethan competed at the ATA World Championship in Little Rock, Arkansas, and achieved his goal. Not even a teenager, Ethan has ample time to continue competing for more world titles, and that's precisely what he plans to do.