European Union clears Roche drugs after probe into lax safety reports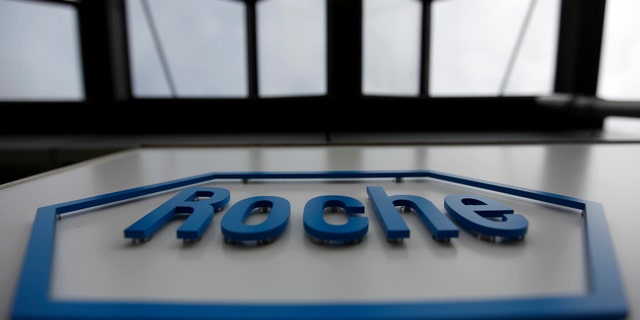 Europe's main drugs regulator has found no new safety issues linked to Roche medicines after an investigation into the Swiss drugmaker, which was rapped last year for lax drug-safety reporting.
The European Medicines Agency (EMA) launched a probe into Roche in June 2012 after a routine inspection found it had failed to properly assess tens of thousands of cases of possible adverse drug reactions.
The investigation included 19 centrally approved drugs, several of which were for cancer. Roche is the world's largest maker of cancer medicines, as well as producing drugs for viral infections and inflammatory diseases.
Drugmakers are required to evaluate problems reported by doctors and patients after taking their drugs, and then pass on any serious cases to regulators. The Roche inspection found many of these reports had not been properly assessed by the company.
The EMA initially put the potential number of unreported adverse events at 80,000, but this figure has since been revised down to around 23,000, a Roche spokesman said.
The large number of unreported cases led to concerns that there might be unforeseen safety issues with some of Roche's medicines, which include widely used brands, such as Avastin and Herceptin, in cancer, and the influenza pill Tamiflu.
In the event, the EMA said its thorough review of drugs made by Roche had not identified any important new safety concerns.
"The balance of benefits and risks of these medicines has not been affected and there is no new advice regarding their use. Patients should continue to take these medicines as previously advised," the agency said in a statement.
Roche, however, could still face legal infringement procedures by the European authorities for failing to comply with so-called "pharmacovigilance" obligations.
The Basel-based drugmaker said it welcomed the conclusion of the EMA review, adding that it had put in place corrective actions concerning the collection, processing, evaluation and reporting of adverse event data.
The unusually wide-ranging investigation into Roche's medicines was triggered by a routine check of a Roche facility in Britain, which found it had not properly evaluated thousands of reports linked to a company-sponsored patient support program dating back to 1997.
These cases included a significant number of deaths, which may or may not have been linked to the medicines.
Adverse drug reporting is designed to catch potential problems with medicines by setting a requirement for notification when a patient dies or suffers a medical setback - even if this may be due to their underlying disease.
The EMA - the equivalent of the U.S. Food and Drug Administration (FDA) - routinely carries out pharmacovigilance inspections to make sure drug companies are reporting incidents properly.