Dr. Manny: Was Hugo Chavez 'given' cancer? That's ridiculous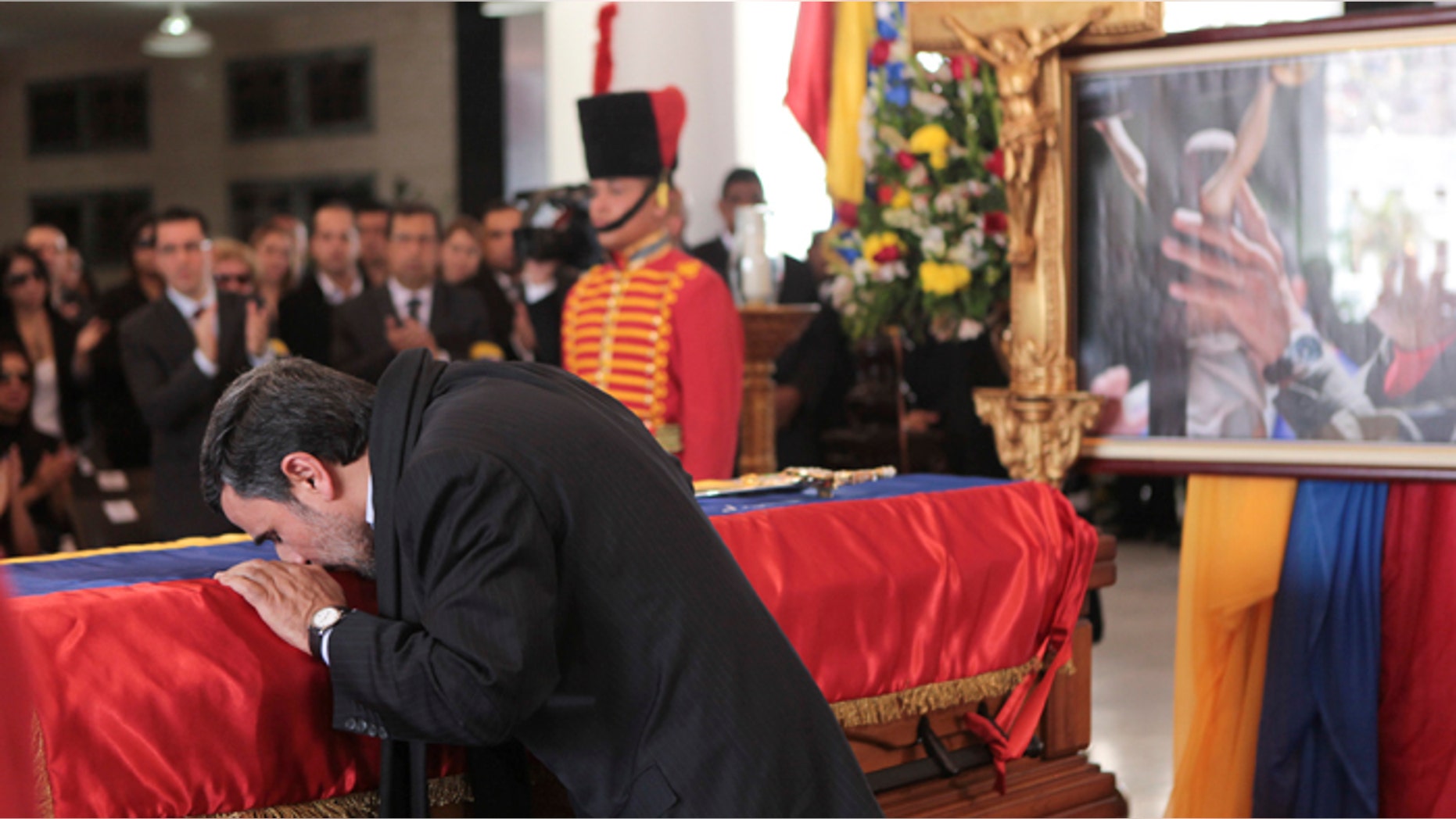 Is the world crazy?  When will this stupidity end?
The acting head of state from Venezuela is putting together a Venezuelan medical commission to investigate whether or not Hugo Chávez's cancer was induced by the United States government.
What a ridiculous idea.  The simple answer to this mystery: it's impossible to be "given" cancer.
First, we don't know how long this man has had cancer.  We only have recent reports from the Venezuelan government, so we don't know if he's had this cancer for a few months or a decade.
Second, we don't even know what kind of cancer he had; we only know it was in his pelvis.  So was it prostate cancer? And if that's the case, how in the world do you give someone prostate cancer?
Overall, we know very little about Hugo Chávez's medical history.  When it comes to our democratically elected presidents, each one is required to get a physical every year and then release the exam's results to the American public.  In the United States, we are pretty well aware of the health status of our leaders, unlike in socialist environments, which are currently present in Venezuela, Cuba and North Korea.
All we do know is that over the years, there has been a lot of speculation about whether or not Chávez smoked, he was overweight and may have suffered from high blood pressure.  Cancer is a natural biological alteration of cell physiology, which is linked to associated factors like genetics, environmental pollutants and underlying medical conditions.  It is certainly nothing that can be given to you overnight.
This Venezuelan commission has a better chance of finding life on the moon than coming up with realistic, scientific proof that their former president was poisoned with metastatic cancer.