Dr. Manny: The government does not protect patients' health care rights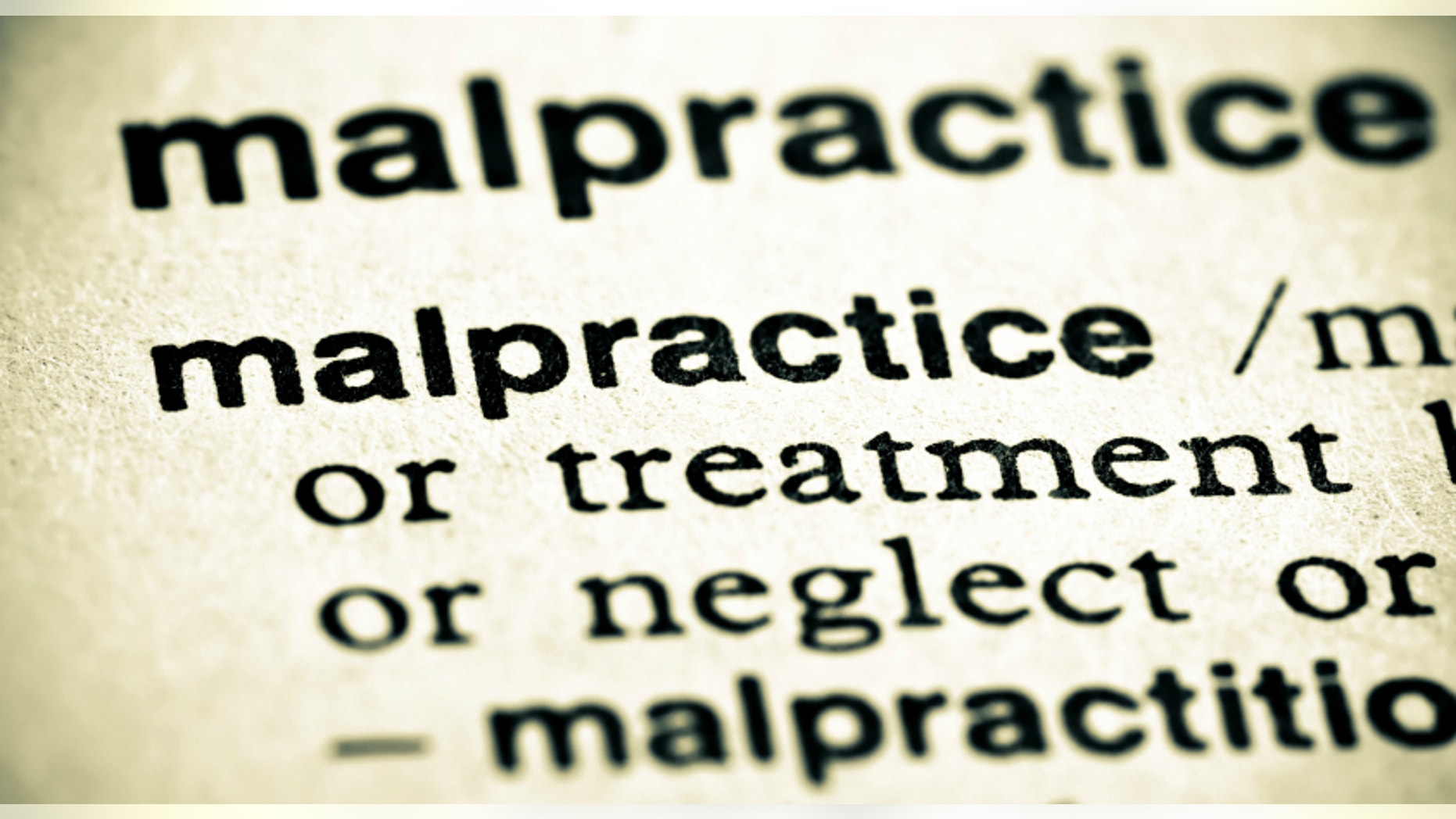 If you happen to be one of the millions of patients who receive medical care through the Department of Defense, the Department of Veteran Affairs or any federally funded clinic, how much do you know about the quality of your doctors? I would venture to say very little, other than what you've gathered from individual personal experiences with any one provider.
But if you wanted to get access to information on the quality of care, government-instituted sanctions, or malpractice history of any given medical provider in those federal services, you're out of luck.
In 1990, the National Practitioners Data Bank (NPDB) was established to better provide patients with need-to-know information about their health care providers. Overseen by the Department of Health and Human Services (HHS), this government databank collects and releases information regarding any payments made by health care providers in response to malpractice actions and claims. The NPDB also houses information on the adverse actions regarding the licenses and clinical privileges of clinicians in the U.S.
To be fair, just because a physician is listed in the databank does not mean that he or she is a bad doctor. However, this information does give patients an opportunity to see alarming trends pertaining to their physicians or hospitals.
Every single physician in the private sector knows that if they are involved in any misconduct or render inappropriate care to a patient, the results of any subsequent investigation or litigation can be recorded and available for patients to see in the NPDB. The logic behind the law establishing this databank was to create a world of transparency, providing patients with an opportunity to see if their physicians or hospitals had issues of quality.
But here comes the catch: If you receive health care services from federal hospitals or from a physician employed by the federal government, malpractice information from the NPDB is not always available.  The law establishing the NPDB did not require federal programs to report their malpractice payments.
Even though the Department of Veterans Affairs, the Department of Defense and the HHS said they would participate voluntarily in reporting to the NPDB, there is no law in place to keep federal hospitals accountable, or to mandate their participation. So what does this all mean?  It means that the federal government holds the quality of health care in federal facilities to a different standard than in private facilities.
Additionally, lazy oversight by the HHS and a number of built-in corporate loopholes have led to significant under-reporting by hospitals across the country.  According to a 2009 Public Citizen report, nearly 50 percent of hospitals in the U.S. had never reported a single privilege sanction to the NPDB.
The abysmal state of the federal health care system, especially over the past five years, has become glaringly clear. In light of this, the president must take action to protect the rights of patients, providing them with the information they need concerning their health care providers.
This needs to be in the minds of every American who is concerned for his or her future. Obamacare is now the law of the land, and many Americans have little choice but to take part in federal health care programs.
America, it's time we demand better health care standards from our government.