Dr. Manny: President Trump's effect already being felt in health care industry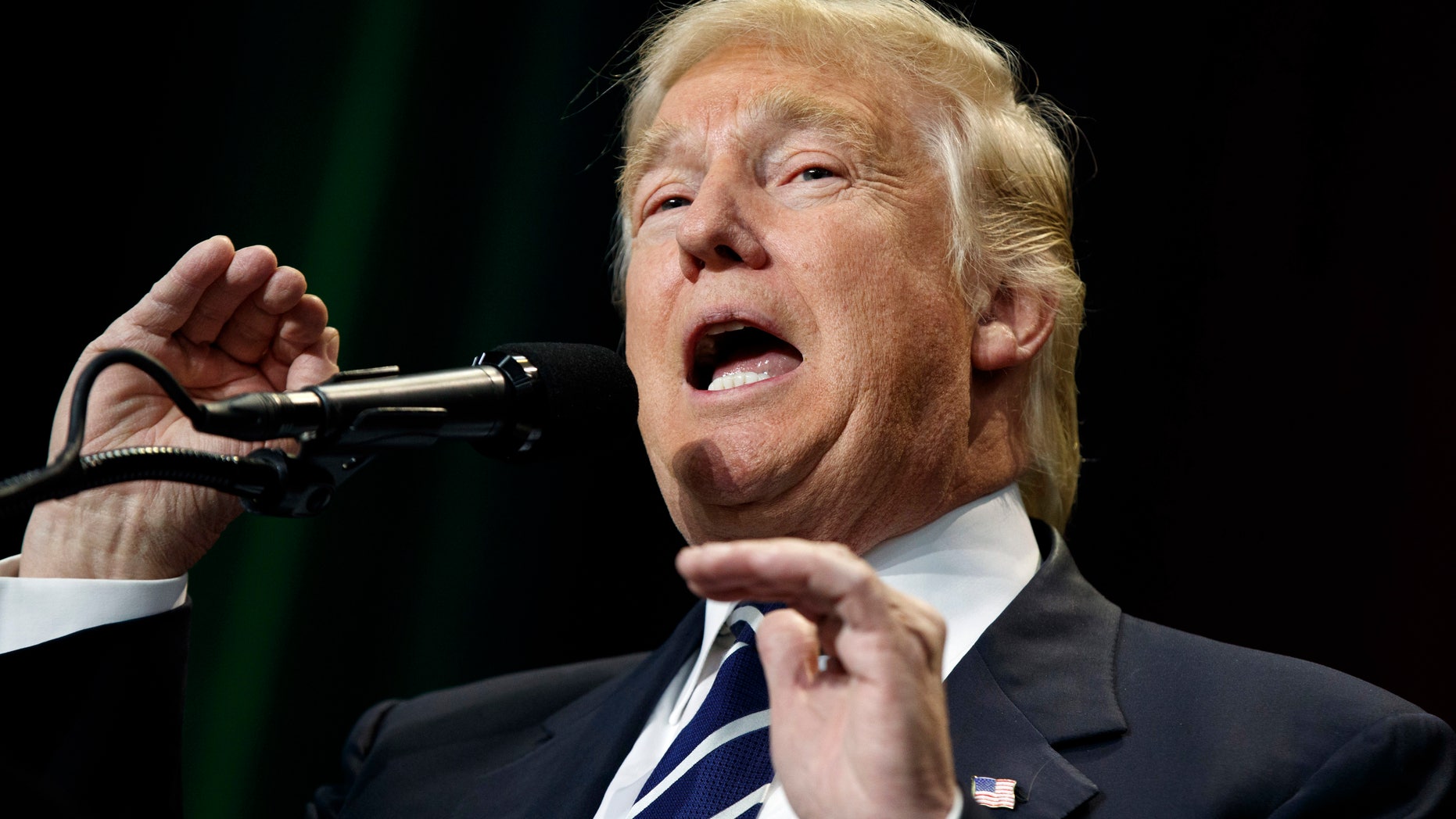 There is plenty of speculation about what kind of legacy President-elect Donald Trump will leave, but judging by what I have seen from him already in his nominees for Cabinet positions, I feel confident in predicting that he will bolster health care for Medicaid patients around the country. In our current Medicaid system, reimbursement rates are so low for outpatient services that many doctors reject patients who are recipients of the federal health care program.
I don't fault the doctors for being reluctant in taking on these patients, because doing so means more paperwork for their staff and greater time commitment with little overall benefit for their practice. On the flip side, this means the Medicaid patient population is left with limited access to health care and is more likely to consult over-populated, poorly run clinics or not seek medical attention at all. Consider the difference between the care that a patient at a Manhattan walk-in clinic may receive versus one in rural Texas. I have seen the difference in care first-hand, and I can tell you it's simply not fair. Our patients deserve more and under President Trump, they will get more.
I wrote glowingly about Trump's choice in Rep. Tom Price for U.S. Department of Health and Human Services secretary, whose own plan called the "Empowering Patients First Act" includes provisions for people receiving Medicare, Medicaid or Tricare to opt out and get tax credits toward the cost of private coverage. That plan could help, but for more specifics I think it's important we look at who Trump has chosen to run Medicare and Medicaid and her past involvement in health care reform to consider what we will see in the very near future. Trump chose Seema Verma, the CEO and founder of health care consulting firm SVC, to head the Centers for Medicare & Medicaid Services. His trust in Verma should bode well for that the Medicaid patient population, who will benefit greatly from a more regulated system.
While at SVC, Verma worked closely with Vice President-elect Mike Pence when he was governor of Indiana to establish the Healthy Indiana Plan 2.0, the state's Medicaid expansion under ObamaCare. The plan required patients receiving coverage through Medicaid to contribute a small payment for access to health insurance, and penalized those who missed payments by suspending coverage for six months. By having patients contribute to their own care funds, we slowly begin to move away from relying heavily on massive government funding for blanket, subpar coverage. The addition of a credit for patients who would rather pay for their own plan will also allow for greater access to patients who were previously denied care based on coverage type, as well as more doctors willing to see Medicaid patients because the patient population lightens.
Verma has also worked with Kentucky Gov. Matt Bevin on a Medicaid expansion program similar to Indiana's. Bevin's proposal, which is still waiting for President Obama's approval, includes an employment requirement and a lockout period similar to Pence's. It is no secret that Republicans will target Medicaid and Medicare as they look to repeal the Affordable Care Act, but in considering the work that Verma has already done, we can dispel the rumors that 20 million people will lose health care coverage.
In my opinion, it will be the responsibility of the state to decide how much funding is allocated to these health care programs, and who is qualified for receiving such coverage. However, I expect regulators to play a larger role in managing reimbursements for health care providers and practices. Much of the inflated costs can be attributed to government oversight and medical industry titans having free reign when it comes to deciding price models. Trump has already vowed to go after price-gougers, and choosing Price and Verma is a sign that he intends to follow through.
More than a month before Inauguration Day, we have already seen the needle start to move in the right direction on health care, which is why I believe in the short term the medical community will appreciate all the efforts Trump is making on reform. While it may take a few years for health care to open up for current Medicaid patients, any inch of freedom they see under Trump will be greater than the services they saw closed to them under Obama.