Dr. Manny: Planned Parenthood allegations shed light on ethics of human tissue research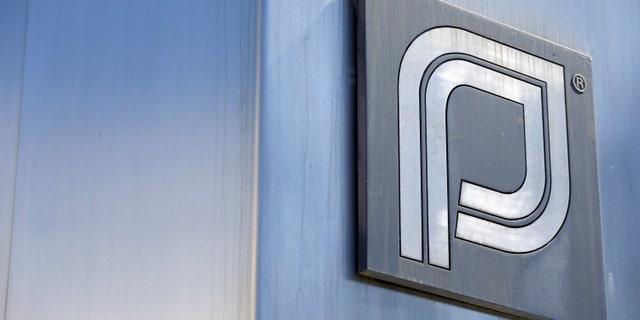 In my 35-plus years as an OB-GYN, during which I have always worked under an academic umbrella, I have never come across anything as egregious as the current allegations against Planned Parenthood. If the accusations that Planned Parenthood was considering entering into a relationship that sold human body parts from aborted fetuses are found to be true, it would be the highest level of an immoral act that any health care professional could be a part of.
When I wrote several weeks ago that I was disappointed in the Supreme Court decision to block Texas from enforcing restrictions on abortion clinics, and bring them to the level of ambulatory surgical centers, it was not my intention to limit the availability of abortions to women in Texas. Rather, I believe the focus should be on the unified standards and conduct that regulated health care agencies must abide by. It's a question of safety and moral conduct.
Now, many of you wrote back and criticized me extensively for my dissention, and I respect everybody's opinion. But, here we are again— safety and moral conduct are possibly being compromised by a lack of regulation. Human tissue that is being used for research, as Planned Parenthood argues it is, must be handled with the highest level of ethical concern, which accusers say it is not.
At minimum, any human tissue that is predestined for research purposes has to be obtained with the full consent of the donor. With these accusations, we don't even know if the mother was aware that her fetus' tissues were being donated. Even that initial consent, and that tissue research has to first be thoroughly approved by an institutional review board. A review board not only looks at the validity of the research, but also at conflicts of interest, ethical concerns, emotional distress, and any potential legal ramifications to ensure that both state and federal laws are observed.
If what we are reading about federally funded Planned Parenthood is true, and tissues have been shipped to research facilities without any regard to protocols, then I would hope that these offices will be shut down, and that the people involved be prosecuted to the maximum degree that the law allows. If the research centers also had a underhand way of obtaining human tissue without following the legal protocols, they too should be investigated and prosecuted.
To find a backdoor way to profit from human research means that all ethics have been abandoned and overtaken by greed. This act would amount to the greatest human indecency in our country that the medical field has seen in quite some time, and as Americans we should condone it. This is not a representation of what our health care system is, or what we have worked hard to build. Join me in calling for a thorough investigation of all parties allegedly involved.