Dr. Manny: Heroin on the rise: cheap, available and out of control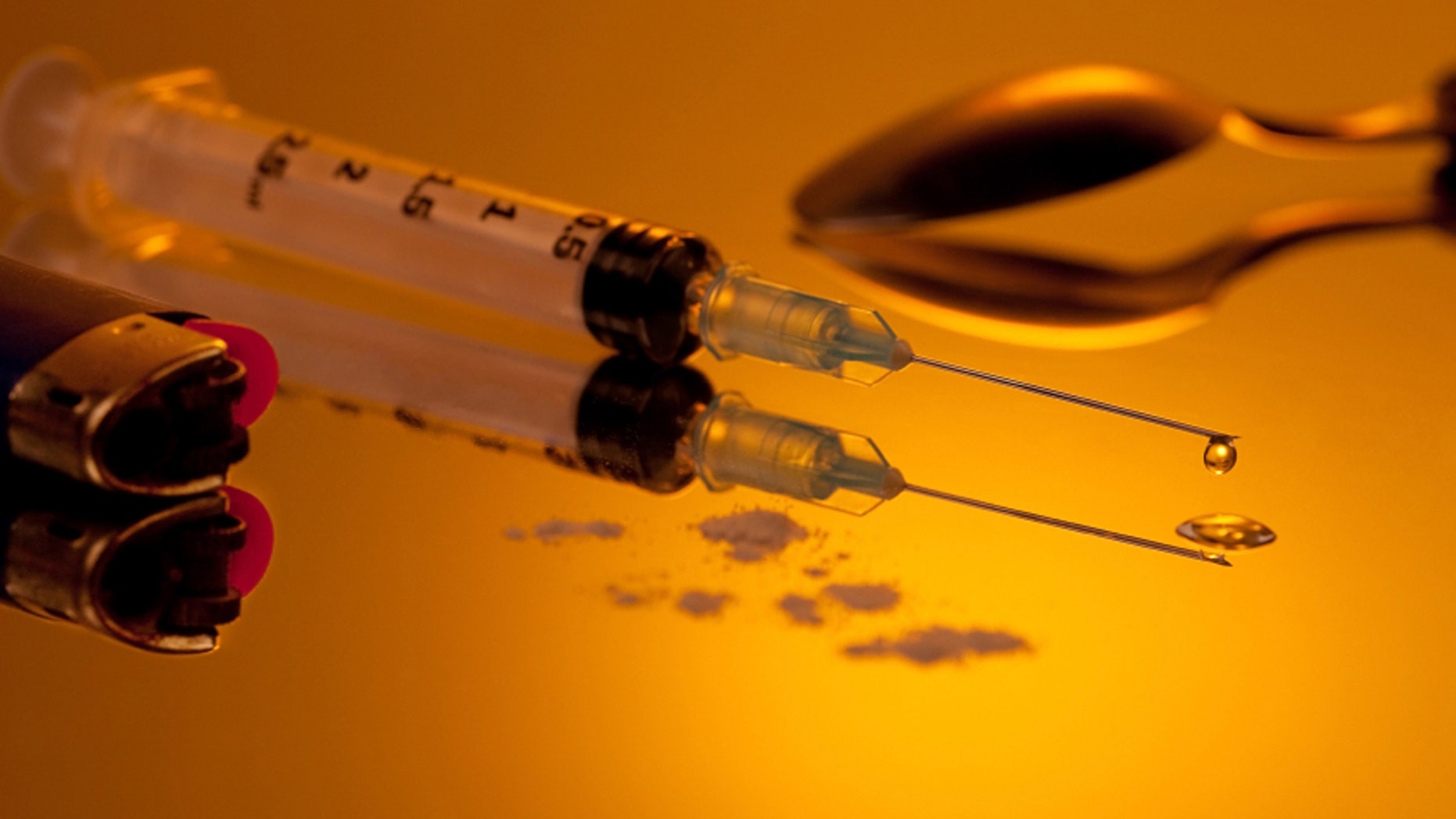 More and more data is becoming available on the overwhelming increase in heroin use in parts of the United States.
Between 2009 and 2011, an average of more than 600,000 Americans admitted to using heroin each year, according to the Substance Abuse and Mental Health Services Administration's (SAMHSA) National Survey on Drug Use and Health.  Comparatively, an average of less than 400,000 Americans admitted to using the drug each year between 2002 and 2005.
What is more startling is that among young adults and teens, heroin use is out of control. And nobody is doing anything about it.
Heroin seems to be more available today than any time in American history. In my opinion, there are two fundamental reasons for this. First, heroin is cheap. Currently, the street value for a small bag of heroin is around $8 to $10, according to law enforcement officers.
The second reason heroin use is on the rise may be that for the last decade, America has had a problem with prescription drug abuse. Thousands of people have gotten used to taking oral painkillers like Vicodin and oxycodone. Once those prescriptions become difficult to fill, the next logical step for some people may be to use cheap and available heroin to manage their drug addiction.
Now, what are the dangers of this drug? Heroine is a potent drug made from morphine – a natural substance derived from poppy plants – which can be snorted, smoked or injected. The potential side effects include heart infections, death from overdose, miscarriages and an increased risk for infectious diseases like HIV/AIDS and hepatitis, according to the National Institutes of Health.
You may wonder where these drugs are coming from. Afghanistan is one of the main suppliers of opium, accounting for nearly 80 percent of the world's supply, according to estimates from the United Nations. Additionally, South America is a major supplier of heroin to the United States.
The struggle here is that we're creating a generation of very young addicts in a society where drug intervention programs are not always readily available.  If we do not act, this drug problem will probably begin to drain our health care dollars over the next 15 years.
So what's the bottom line? America cannot afford another drug abuse crisis. And certainly, our social priorities are weakening during this century. We need to start another war on drugs. This is a war that needs to be fought with resources and commitment from our leaders, because if we lose this war, we might permanently change the face of our society.