DOJ: Hospitals to pay $250 million for cardiac device coverage violations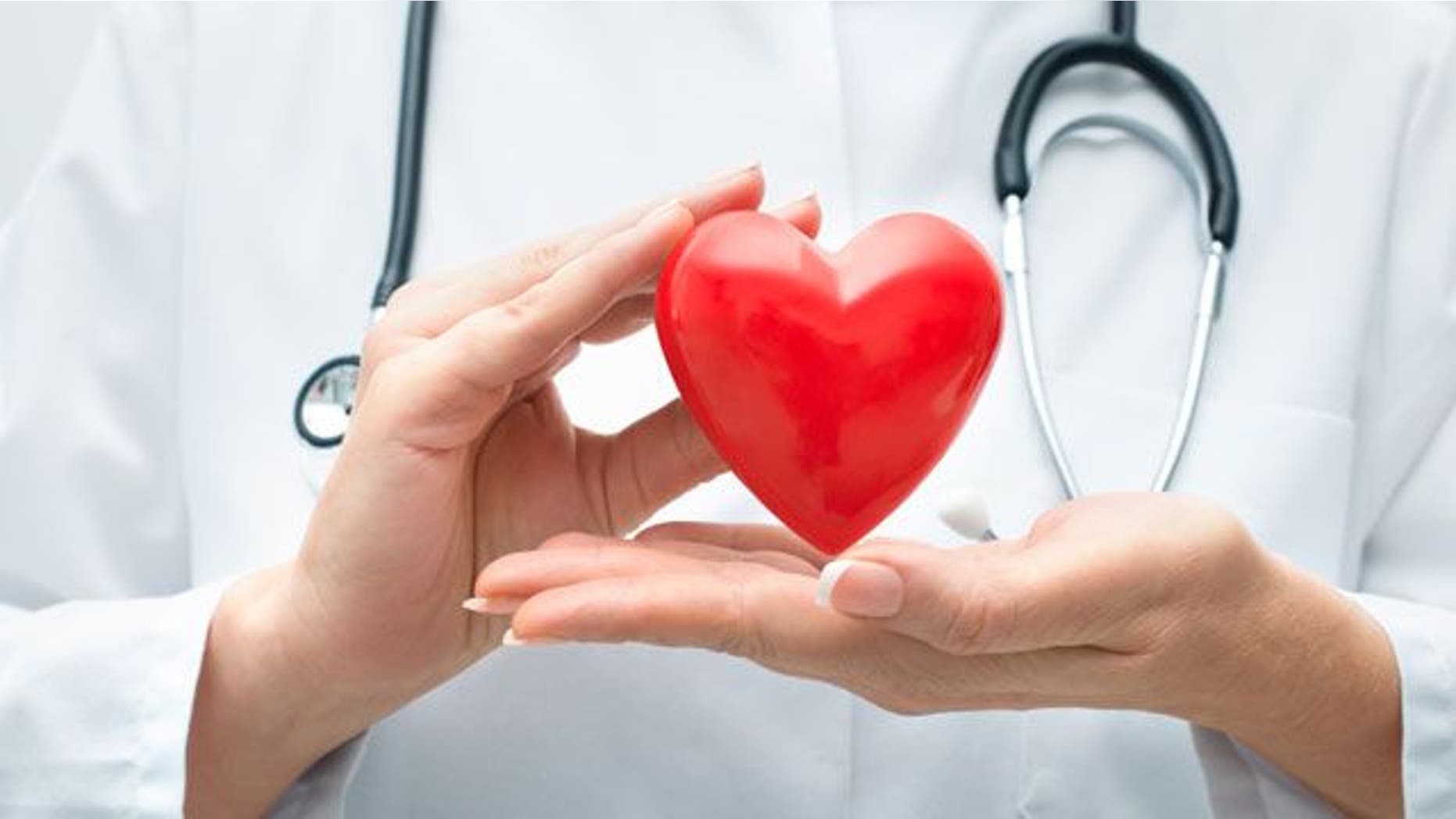 Hundreds of U.S. hospitals will pay a total of more than $250 million stemming from allegations that they implanted cardiac devices in Medicare patients in violation of coverage requirements, the U.S. Justice Department said on Friday.
The 457 hospitals are from 43 states, the Justice Department said.
The settlement involves a type of device that detects and treats extremely fast, life-threatening heart rhythms, called fibrillations, by delivering a shock to the heart, the Justice Department said.
(Reporting by Suzanne Barlyn; Editing by Chizu Nomiyama)