Doctors amputate black, necrotic penis of man who used bottle as a sex toy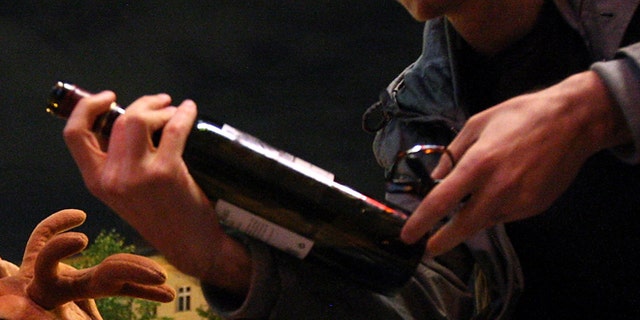 Doctors in Honduras have amputated a man's penis after it became trapped in a bottle he was using as a sex toy.
For four days, a 50-year-old man attempted to use the bottle for sexual stimulation – only after his penis turned black did he seek medical help.
The urologist who conducted the operation, Dr. Dennis Chirinos, said, according to the Daily Mail, that the man was unmarried and didn't have a girlfriend. In attempting to ease some sexual frustration, "he put his penis in a bottle, and this caused the death and necrosis of the penis."
Necrosis is a condition in which the cells in a portion of the body die and cannot regenerate. It often ends with amputation, as in this case.
"When he arrived four days later, we had to amputate the penis completely because it was completely dead," Chirinos said.
"This is an embarrassing emergency," he said. "The situation with this patient is that he didn't get the medical attention in time, and this caused the penis to begin to decay."
He added, "It had gone completely black and had begun to decay. The necrosis was very severe."