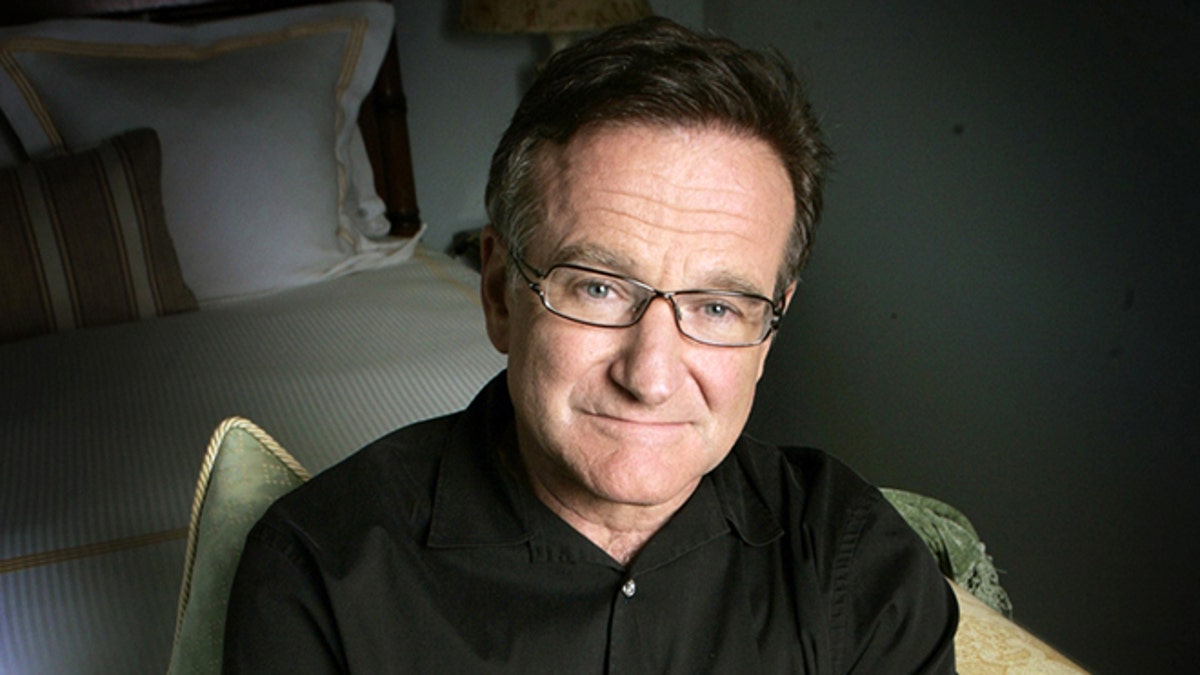 A statement released Thursday by Robin Williams' wife, Susan Schneider, revealed that the late actor was suffering from the early stages of Parkinson's disease.
Although we don't have many details about this revelation at this time, I can see how this chronic medical condition could have been placing a heavy burden on Williams' well-being.
While some people suffer from young-onset Parkinson's disease, in which patients are diagnosed before the age of 50, the average age of diagnosis is 62.
Parkinson's disease is a progressive disorder of the nervous system that affects your movement. It develops gradually, sometimes starting with a barely noticeable tremor in just one hand. It is associated with the degeneration of the basal ganglia area of the brain and a deficiency of the neurotransmitter dopamine, which controls the brain's reward and pleasure centers.
People who suffer from Parkinson's disease know very well that they are faced with a multitude of challenges. Beyond tremors and shaking, patients become slow and ridged. It becomes difficult to speak and swallow, and extreme fatigue is a constant battle.
Parkinson's disease is not only a physical condition, but can certainly be mentally debilitating as well. According to the National Parkinson's Foundation, up to 60 percent of patients experience severe depressive symptoms. In fact, research suggests that the disease itself causes chemical changes in the brain that may lead to depression. They can also have anxiety and memory problems.
For someone like Williams, the thought of this kind of battle might have been too unbearable.
I am still incredibly sad about the loss of such a great talent and humanitarian. Even my 14-year-old daughter called me when she found out about his death, and I truly felt the sadness in her young soul. So I can only imagine what his family is going through.
Whether or not this condition added to his depression, to me is only a speculation. There over 1 million Americans living with Parkinson's disease, and even though they struggle every day, there are many that keep fighting and keep hoping for a cure. A great example of that is actor Michael J.Fox, who in the height of his career was diagnosed with the condition, yet he became the face of hope for many other Americans with the same disease. Because of his, and many other people's efforts, Parkinson's research continues to grow and someday in the very near future we may have a cure.
I only wish that Robin Williams was still here to be another face of hope for those battling Parkinson's disease.