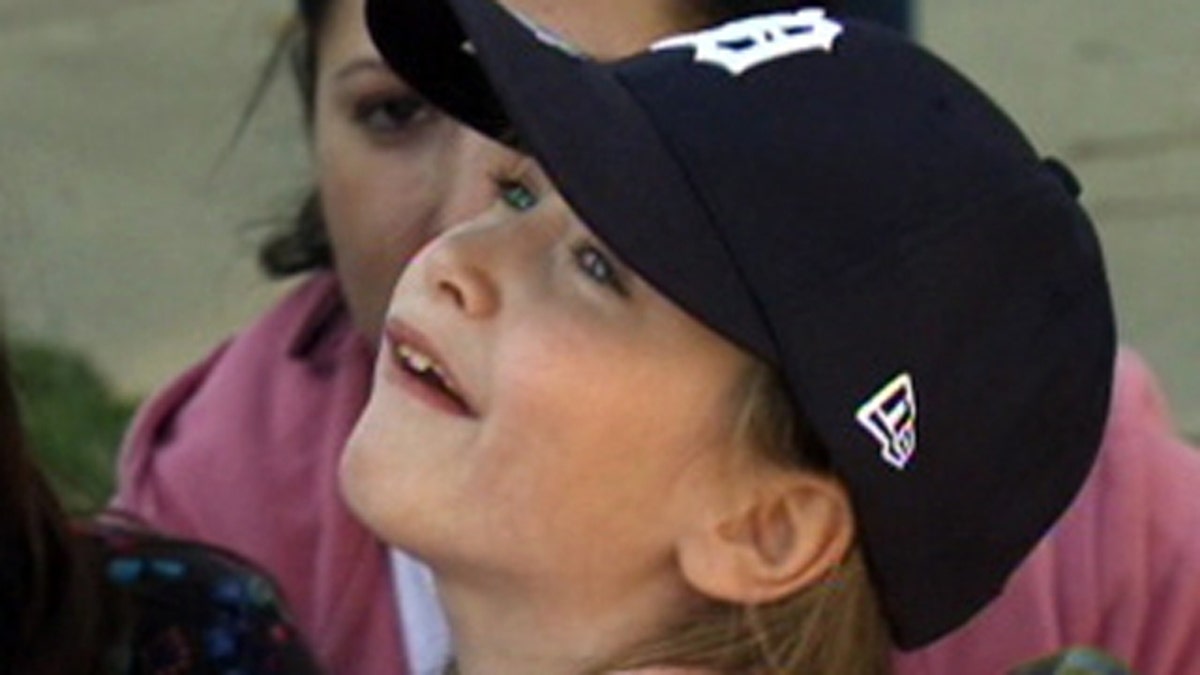 It was with a heavy heart that I read Thursday about the death of Kathleen Edwards, a 9 -year-old girl from Michigan with Huntington's disease. Kathleen's story received national attention when, in October 2010, she was cruelly taunted by her grandmother's next door neighbor.
The neighbor, Jennifer Petkov, posted pictures on Facebook of Kathleen's face with her eyes closed and a pair crossed bones beneath them, and a picture of Kathleen's mother and the Grim Reaper. Petkov was reportedly in a feud at the time with Kathleen's family.
This story really affected me when it came out because I could not believe that in the face of a child who was suffering from a very devastating disease, a person could be so insensitive as to cyberbully her and make her life harder.
It also reminded me of the challenges that many children with disabilities face, especially in the age of social media. As you all know, I have an autistic child, so I always worry about other people taking advantage of or harassing him for his challenges.
Every day, I try to teach my children to respect others. I tell them if they don't understand something, they should learn more about what's going on first, before making any comments.
Huntington's disease is a severe neurodegenerative disease. It's passed down through families as a genetic defect on chromosome 4. The defect causes a part of the DNA to repeat itself many more times than it is supposed to and results in the brain wasting away.
While Huntington's usually affects people between the ages of 30 and 40, the longer it is passed down a family line, the earlier it begins to present itself – meaning it can eventually affect young children like Kathleen.
The disease can cause a number of severe symptoms, including hallucinations, behavioral disturbances and abnormal movements of the body. Eventually, the patient descends into dementia, and finally, death. There are currently no treatments or cures.
That's why I was outraged to hear what Kathleen had to suffer through, in addition to her disease.
Parents, please talk to your children about bullying. Talk to your children about compassion for others. And tell the story of little Kathleen Edwards, a brave and beautiful child that could teach many of us a thing or two about life.