Cuba to expand clinical trial of its lung cancer vaccine across the country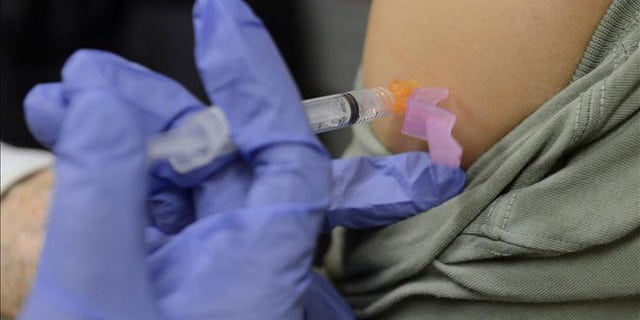 Havana – Cuba will expand its clinical trial on a therapeutic vaccine aimed at treating lung cancer, official media reported Wednesday. The vaccine, currently underway in only two provinces, will be dispensed in municipal clinics across the country come 2016.
The ultimate goal, said one of the program's researchers to news agency ACN, is to standardize the administration of Cimavax EGF, a medication developed by Cuba's Molecular Engineering Center.
Cimavax EGF is already being used in "at least one clinic per municipality" in Villa Clara and Havana provinces. Lorenzo said, and the trial will be extended to the rest of the country during the course of 2016.
The vaccine is used as a complement to conventional treatments such as radiotherapy and chemotherapy. While it does not prevent or cure lung cancer, it has been shown to improve quality of life for patients, especially those in the advanced stages of the disease.
Low toxicity, comparatively mild side effects and ease of administration via subcutaneous injection make Cimavax suitable for use in the family medical practice offices that serve almost every community in the island, Lorenzo said.
Created to strengthen the immune system's response to non-small-cell lung cancer, Cimavax EGF was first registered in Cuba in 2008 and since 2012 it has been on the list of basic medications.
More than 3,000 patients have received treatment with the vaccine, which has attracted interest from other countries.
In April, Cuba's Molecular Immunology Center and Roswell Park Cancer Institute in Buffalo, New York, signed an agreement that will bring Cimavax to the U.S. for clinical trials.
Based on reporting by EFE.
Like us on Facebook
Follow us on Twitter & Instagram