Corn syrup more toxic than table sugar in female mice, study says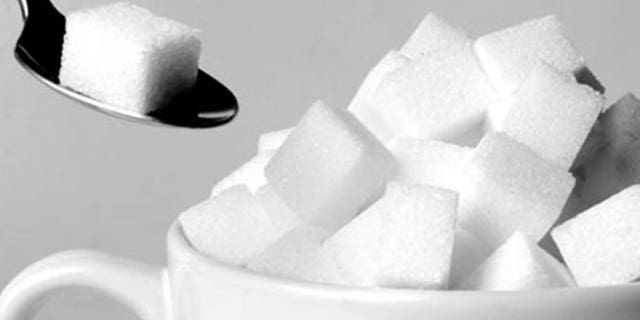 NEWYou can now listen to Fox News articles!
Corn syrup was found to be more toxic to female mice than table sugar, shortening their lives and cutting their rate of reproduction, according to a study by University of Utah researchers published online in a scientific journal on Monday.
The research, funded by the National Institutes of Health and the National Science Foundation, is among the first to differentiate between the effects of the fructose-glucose mixture found in corn syrup and sucrose, or table sugar, said University of Utah biology professor Wayne Potts, senior author of the paper.
It is to be published in March in the print edition of the Journal of Nutrition.
The study showed that female mice fed a diet which contained 25 percent of calories from added fructose and glucose carbohydrates known as monosaccharides that are found in corn syrup died at a rate 1.87 times higher than female mice on a diet in which 25 percent of calories came from sucrose.
The mice on the fructose-glucose diet produced 26.4 percent fewer offspring than their counterparts on the diet containing added table sugar, according to the paper.
Male mice given either high-fructose or sucrose diets showed no differences in lifespan or reproduction for reasons that were not immediately clear, Potts said. He added that it is possible that both forms of sugar are bad for male mice.
The study suggests humans, especially women, could face adverse health effects tied to consuming too much corn syrup, which is found in many processed food products, Potts said.
Between 13 and 25 percent of Americans are estimated to eat diets containing 25 percent or more of calories from added sugars, according to the paper.
The study on corn syrup struck a sour note for the Corn Refiners Association, which said the research lacked scientific merit and misrepresented the effects of consuming high-fructose corn syrup.
"The physiological and psychological differences between humans and rodents are so diverse that you simply cannot compare the two when determining the health impact of any food or ingredient," the group said in a statement.