Colombian health officials declare end of Zika epidemic in the country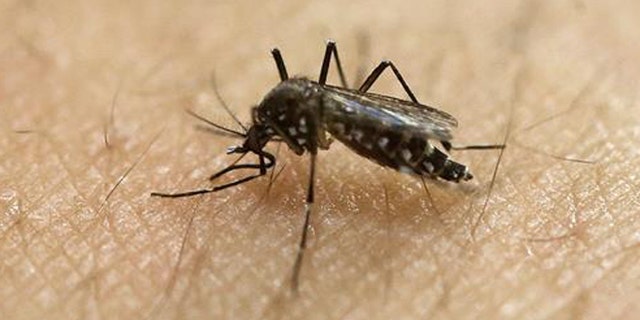 Colombia's government declared the end of the Zika outbreak in the country on Monday, which has affected close to 100,000 people since last September.
"After looking through the numbers, which have decreased to around 600 cases per week, we have concluded that the Zika epidemic in Colombia is over," the Ministry of Health announced in a press release in Bogotá.
According to Martha Lucia Ospina, director of the National Health Institute, since the epidemic began 21 cases of microcephaly in infants related to Zika have been recorded. Seventy-five other cases were discarded as not being microcephaly, and 150 are still being studied.
Fernando Ruiz, vice-minister of health, warned that this coming September and October, "There will be an increase in the number of microcephaly cases, given that women infected during the peak of the outbreak will give birth" in those months.
Of the 99,271 cases reported in Colombia, 8,826 were confirmed via laboratory tests and 90,895 were confirmed through clinical observation.
The Health Ministry added that 17,730 of the cases involved pregnant women.
Ospina pointed out that the disease has not led to any deaths in the country.
Despite the announcement, the Ministry of Health has issued a warning about the importance of remaining alert and continuing to follow Zika prevention methods, especially for pregnant women.
Ruiz recommended that pregnant women who live at an altitude below 7,200 feet above sea level should seek methods to avoid being bitten by the variety of mosquito that carries the disease, Aedes aegypti.
In the country, 900 municipalities, home to some 26 million people, lie below that threshold and are the areas most vulnerable to Zika. However, according to the Health Ministry, only seven of those municipalities remain in the stage of outbreak in which the disease is expanding. Others have stabilized, El Tiempo reported.
The Ministry of Health has also lifted its recommendation that women should delay pregnancy to avoid microcephaly.