Citing 2013 outbreak in Florida, CDC says strength of whooping cough vaccine may be waning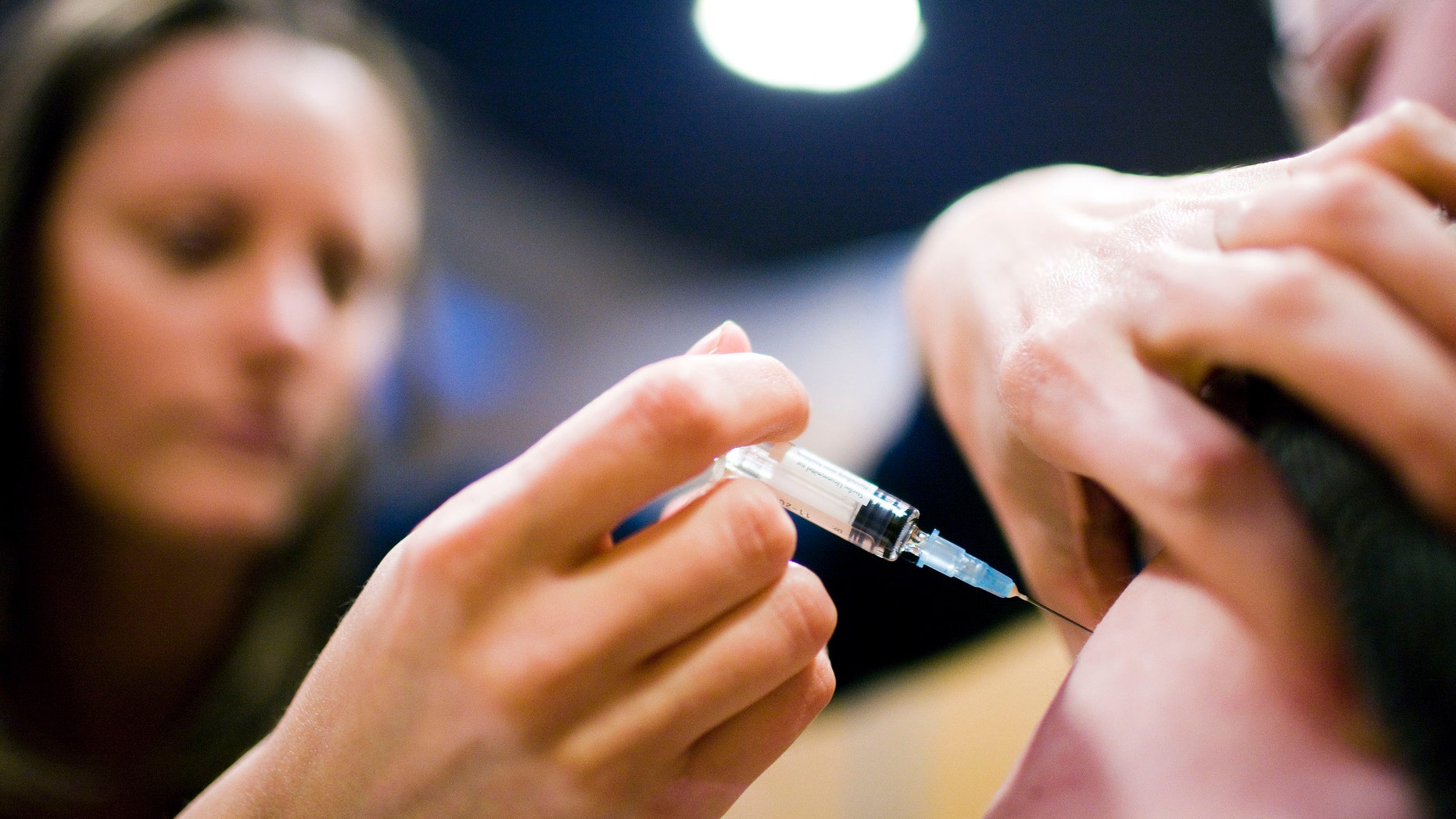 A research article released Wednesday by the Centers for Disease Control and Prevention (CDC) sheds light on the potential waning strength of the current vaccination recommended for protection against pertussis, or whooping cough.
The article, published Wednesday in the journal Emerging Infectious Diseases, details a 2013 case of a group of people at a Tallahassee, Fla., preschool involving 26 students ages 1 to 5, two staff members and 11 family members who contracted pertussis. What compelled the study was the majority of the affected individuals completed the CDC's recommended vaccinations for the virus. Five of the affected students, including two students with pertussis, did not receive the complete series of vaccines for pertussis.
The CDC article noted that in one classroom in which all students received the pertussis vaccine, the infection rate of the virus reached 50 percent.
"This outbreak raises concerns about vaccine effectiveness in this preschool age group," the authors write in the article, "and reinforces the idea that recent pertussis vaccination should not dissuade physicians from diagnosing, testing or treating persons with compatible illness for pertussis."
According to the CDC, reported pertussis cases increased six-fold from 7,867 to 48,277 from 2000 to 2012— and one contributing factor for that growth may be waning immunity after vaccination, the article noted.
"Reports of genetic changes in circulating B. pertussis have raised concern that this organism could be adapting to vaccine-induced immunity," the authors wrote. "Given these reports and the increased levels of circulation of pertussis among older age groups with documented waning of immunity, further monitoring of acellular pertussis vaccine performance in preschool-age children is necessary to determine if this outbreak was an isolated finding or possibly identification of an emerging epidemiologic trend."