Chronic inflammation may increase prostate cancer risk, study finds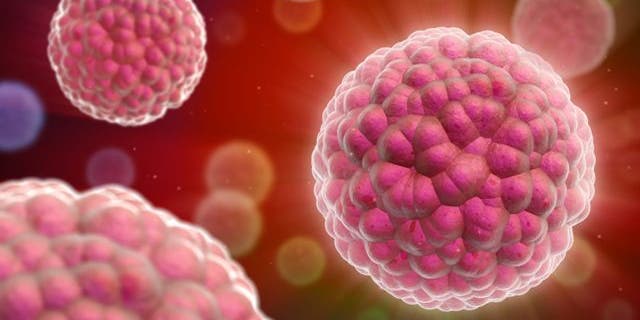 NEWYou can now listen to Fox News articles!
Chronic inflammation – the body's natural response to foreign substances in the body – may increase the risk of prostate cancer, Counsel & Heal reported.
Typically, inflammation is a natural, healthy response by the body's immune system – helping to fight off infection and eliminate foreign agents. But prolonged inflammation that occurs when no infectious substances are present can actually be harmful to the body.
In a new study published in Cancer Epidemiology, Biomarkers & Prevention, researchers analyzed the relationship between chronic inflammation and the risk of prostate cancer in a group of 400 men who were part of the Southwest Oncology Group's Prostate Cancer trial. They examined the participants' biopsies and prostate specific antigen (PSA) levels – a strong indicator of the presence of prostate cancer in the body.
The researchers also measured inflammation levels among participants, based on the prevalence of immune cells in the men's tissue samples. Of the men with prostate cancer, 86.2 percent had signs of high inflammation, compared to only 78.2 percent of men without cancer. This equated to a 1.78 times greater chance of developing prostate cancer for those with inflammation.
According to lead author Elizabeth Platz, she and her team hope their findings rule out any bias in the way physicians detect prostate cancer or the presence of inflammation.
"Because inflammation makes PSA levels go up, men with inflammation are more likely to have higher PSA and, with a rising PSA, they're more likely to be biopsied," Platz, a professor in the department of epidemiology at the Johns Hopkins University Bloomberg School of Public Health , said in the press release. "By doing more biopsies on these men, prostate cancer is more likely to be detected, even if inflammation is not a cause of prostate cancer."
Click for more from Counsel & Heal.