CDC urges consumers who drank raw milk product to seek treatment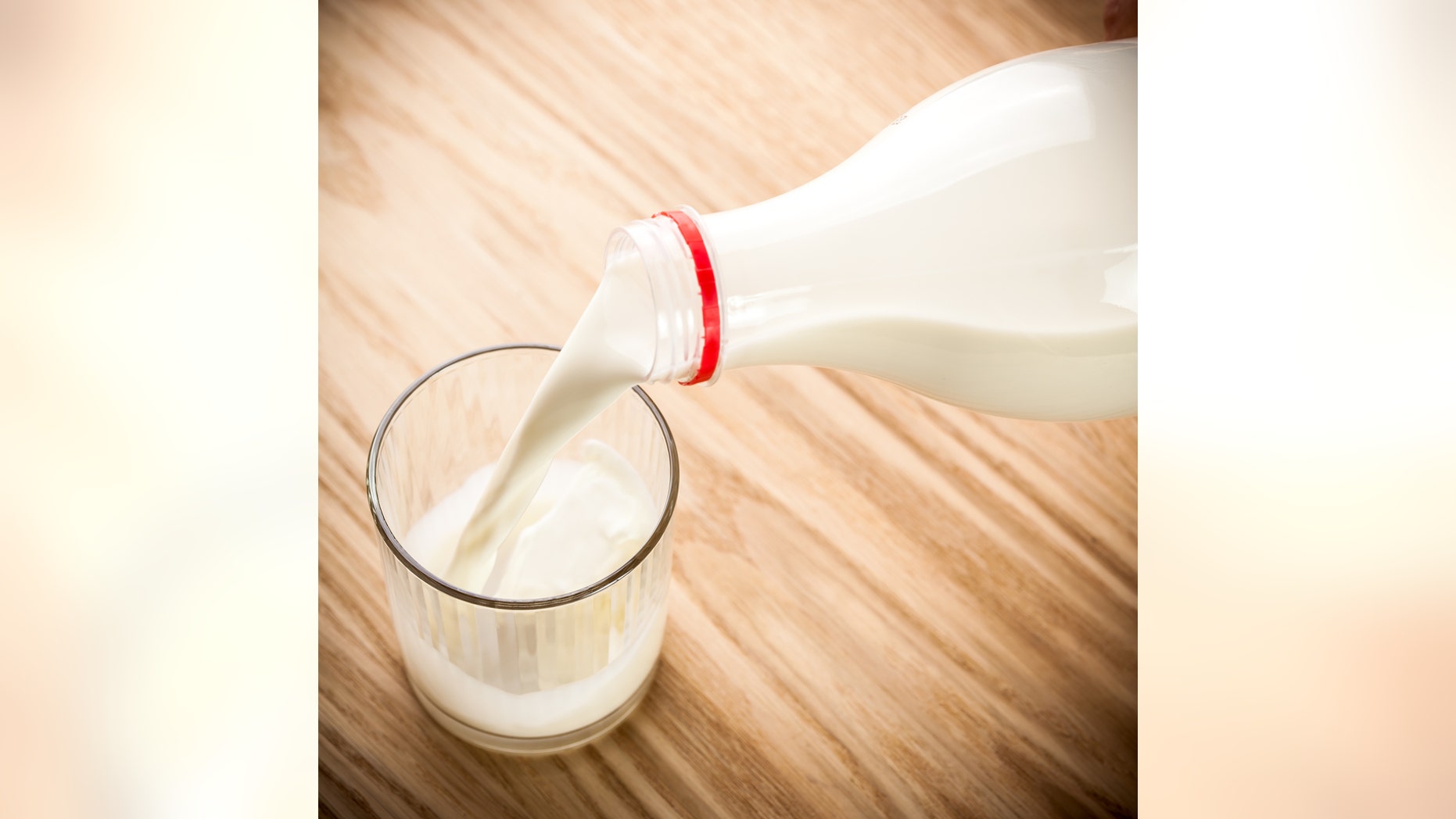 Health officials are urging anyone who has consumed raw milk within the last six months to seek medical attention after a New Jersey woman was infected with a rare bacteria earlier this year. The Centers for Disease Control and Prevention (CDC) issued their warning after the New Jersey Department of Health ordered Udder Milk to stop selling raw milk products in the state.
Udder Milk, which operates in New York, New Jersey, Connecticut and Rhode Island, is described as a "co-op on wheels" that makes deliveries. The company has not revealed its dairy source, and does not list which farms provide its milk which makes it difficult to pinpoint the source of infection.
As a result, the CDC warned that anyone who has consumed the company's raw milk product may have been infected with Brucella abortus RB51, a rare germ that requires antibiotics.
CONFUSED VA FAILED TO REPORT POTENTIALLY DANGEROUS DOCTORS, MAY HAVE PUT LIVES AT RISK, WATCHDOG SAYS
The bacteria is used to vaccinate young female cattle against B. abortus, but can cause fever, muscle pain, lasting fatigue, joint pain, and swelling of the testicles in humans, according to Live Science. If left untreated it could lead to arthritis, heart problems, enlargement of the liver or spleen, meningitis or miscarriage.
"Because health officials have no direct way to let people know they may have drunk contaminated milk, everyone who consumed milk from Udder Milk in the past 6 months should receive antibiotics now to avoid having long-term health effects from the bacteria," Dr. William Bower, the leader of the CDC division that investigates brucellosis, said, according to Live Science.
Authorities are currently investigating Udder Milk's supplier.
The Associated Press contributed to this report.