CDC director: Funding delay hurts fight against Zika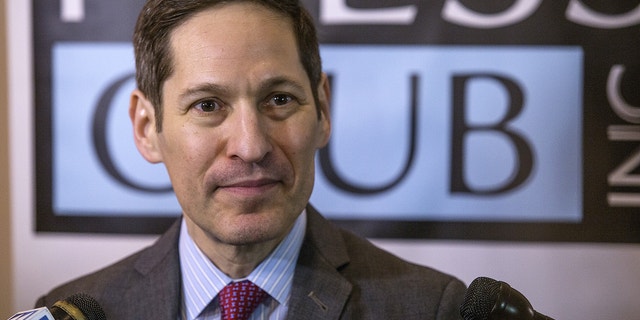 NEWYou can now listen to Fox News articles!
Epidemics can spread in days and weeks and the sooner that Congress acts on Zika funding the better, a top U.S health official said on Thursday.
"We really need to make sure that Congress acts quickly," Dr. Thomas Frieden, director of the Centers for Disease Control and Prevention, said.
"Give us the money so we can work with American women and children and families to monitor the effects of Zika, so we can do a better job at killing mosquitoes to protect American women, and so we can develop better tools to diagnose Zika, to control mosquitoes and ultimately, with NIH in the lead, to find a vaccine to protect women," he said during an appearance in Atlanta.
The Obama administration's $1.9 billion request, made in February, would allow officials to continue Zika prevention efforts and begin studying long-term effects of people infected by the disease, he said.
In Congress, the House and Senate each passed Zika bills that would provide funding at levels lower than the administration's request. The Senate voted late Wednesday to begin talks with the House on compromise legislation.
The Senate proposal includes $1.1 billion without spending cuts to offset the expense, while the House has backed a $622 million measure with cuts elsewhere.
"I know that there are people of good will in both houses of Congress, in both parties, who understand it's an emergency, who want to make it happen," Frieden said. "Congress did the right thing with Ebola, and I'm hopeful they'll do the right thing in Zika. The sooner they do it, the better it's going to be."
Zika can cause severe birth defects and is mostly transmitted by the bite of the Aedes aegypti mosquito.
Frieden repeatedly echoed the CDC guidance that pregnant women shouldn't travel to any area where Zika is spreading, including the summer Olympics in Brazil.