Cancer rate for Ground Zero cops 50 percent higher than pre-9/11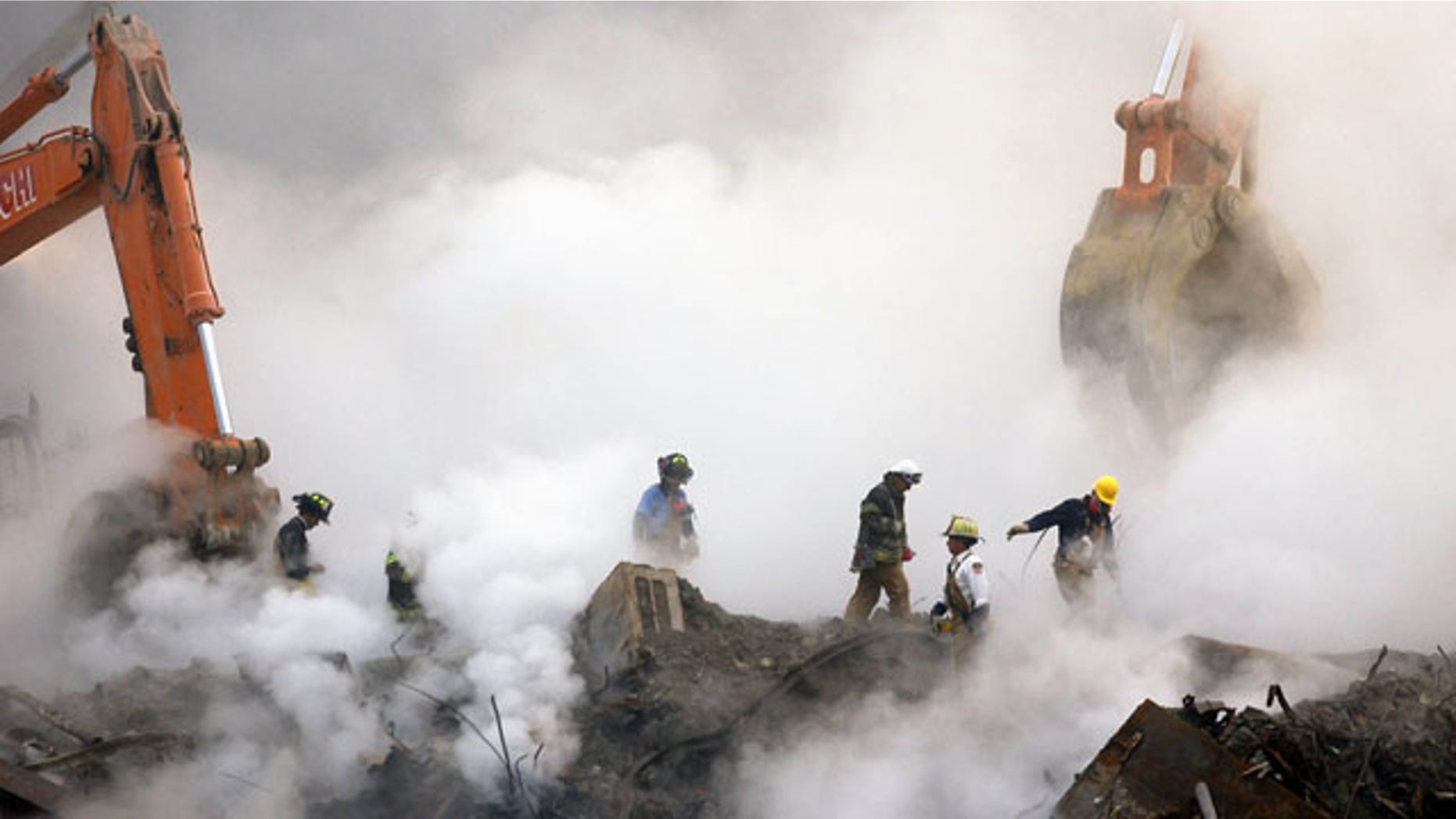 NYPD cops who worked at Ground Zero after 9/11 had 50 percent more cancer diagnoses than officers did in the years before the terror attacks, a long-awaited study has found.
The NYPD's 20-year study — the largest ever of cancer among police officers — was distributed internally by the department's chief surgeon Thursday and obtained exclusively by The Post.
Researchers scrutinized the medical records of nearly 40,000 cops who were on the job on 9/11 and tracked their cancer rates through 2014. Post-9/11 retirees' rates were also tracked.
The findings showed 859 cops were diagnosed with cancer, with 11 having more than one case for a total of 870 diagnoses.
Overall cancer rates among cops were lower than those of the general population because cops are typically in better health, according to the study.
It also found that:
Overall rates increased roughly 50 percent between 2002 and 2014 compared with the period between 1995 and 2001. Diagnoses included common cancers such as colon, prostate and female breast cancer.
Roughly 56 percent of the cops with a cancer diagnosis served at Ground Zero within 24 hours of the attacks, when the toxic debris cloud was the most intense, and 81 percent served there at some point later.
 There were large increases in four rarer cancer types. Malignant brain tumors and kidney cancer tripled since 2001. Thyroid cancer doubled and non-Hodgkin's lymphoma increased by about 50 percent.
Only 16.5 percent of cops with cancer were smokers.