British man fathers 10 children by 9 women via Facebook sperm donation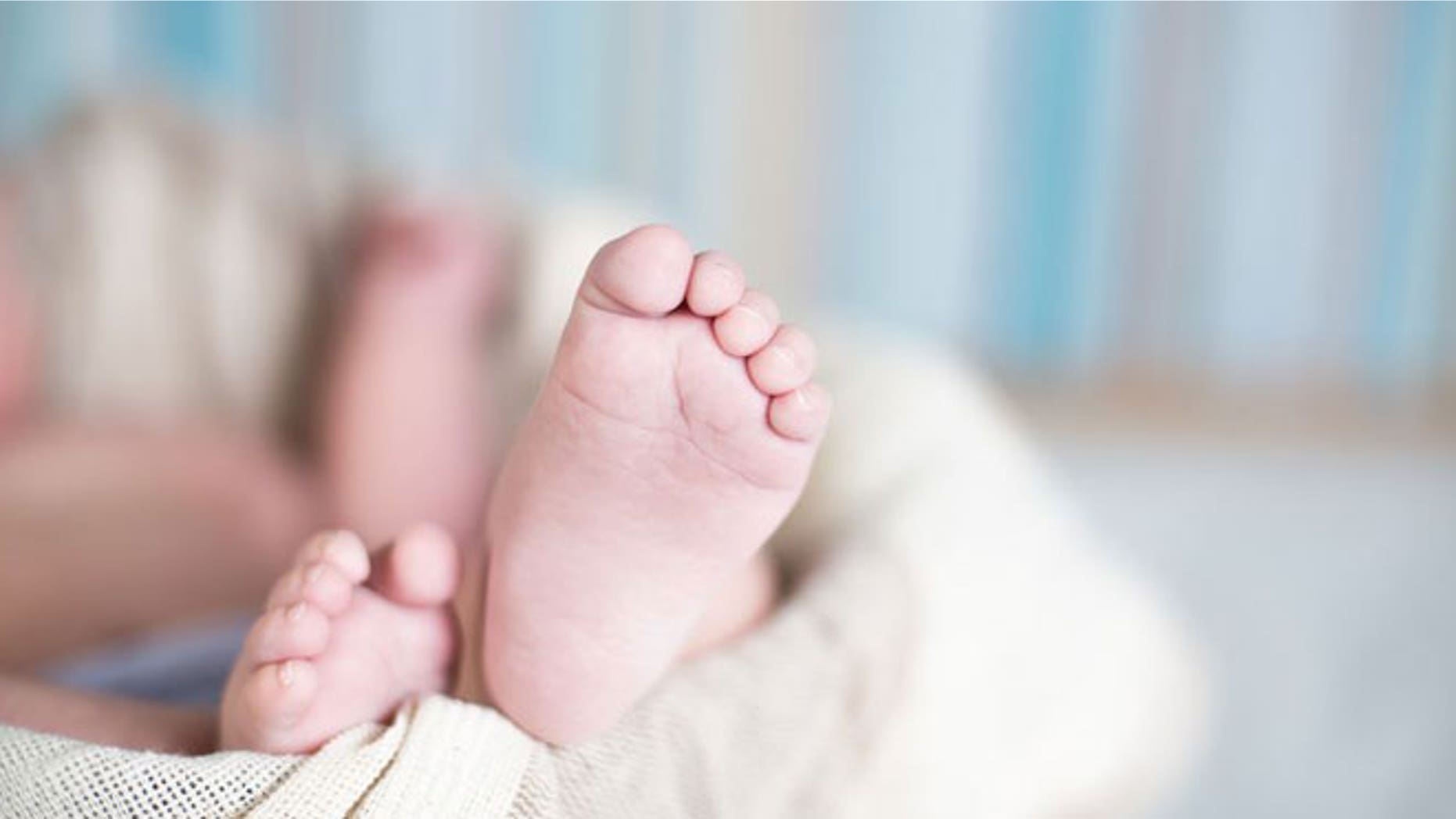 A man in the United Kingdom has fathered 10 children by nine different women after advertising his sperm donor services through Facebook, the Birmingham Mail reported.
Kenzie Kilpatrick, 26, said he came up with the idea to become a sperm donor after reading about it on the Web and has tried to help about 50 women. He allegedly created a private Facebook page called "Drama Free UK Sperm Donors, which now has 200 members, the report said.
Kilpatrick said six of the women have given birth in the last 10 weeks, with three more expecting to give birth next month. Eight women are reportedly in lesbian relationships, while one heterosexual couple contacted him after trying to conceive through in vitro fertilization (IVF) for 13 years.
"To know I've helped people who have suffered for so long, desperately wanting to have a baby, has been my biggest motivator," he told the Sunday Mercury, a Midlands, U.K.-based newspaper .
"I also feel incredible knowing that I will have ten babies out there continuing my genes," Kilpatrick said, according to the Birmingham Mail.
Kilpatrick, who is gay, said he doesn't feel the need to stay in touch with the families he has helped, nor have a relationship with the children born as a result of his donation.
"It's not the same when you're a man as it is when you're a woman and you carry a baby for nine months," Kilpatrick said. "Surrogate mums face very different emotions to what I feel."
Interested women can contact Kilpatrick, who then arranges to meet them in a nearby hotel or at their homes and he provides a sperm sample that can be artificially inseminated. Kilpatrick charges the women for travel and hotel expenses, the Birmingham Mail reported. He did not say how much he has made from these donations.
"It seems that I am incredibly fertile," he said, according to the report. "And as a man, that does give me a sense of pride."
Kilpatrick reportedly plans to end his services soon, as he is planning for a child of his own with a lesbian couple who have agreed to co-parent with him. However, he did not rule out helping couples he has already donated to so that their children can have genetically-related siblings.