Boy's cardiac death led to misuse of genetic test, study says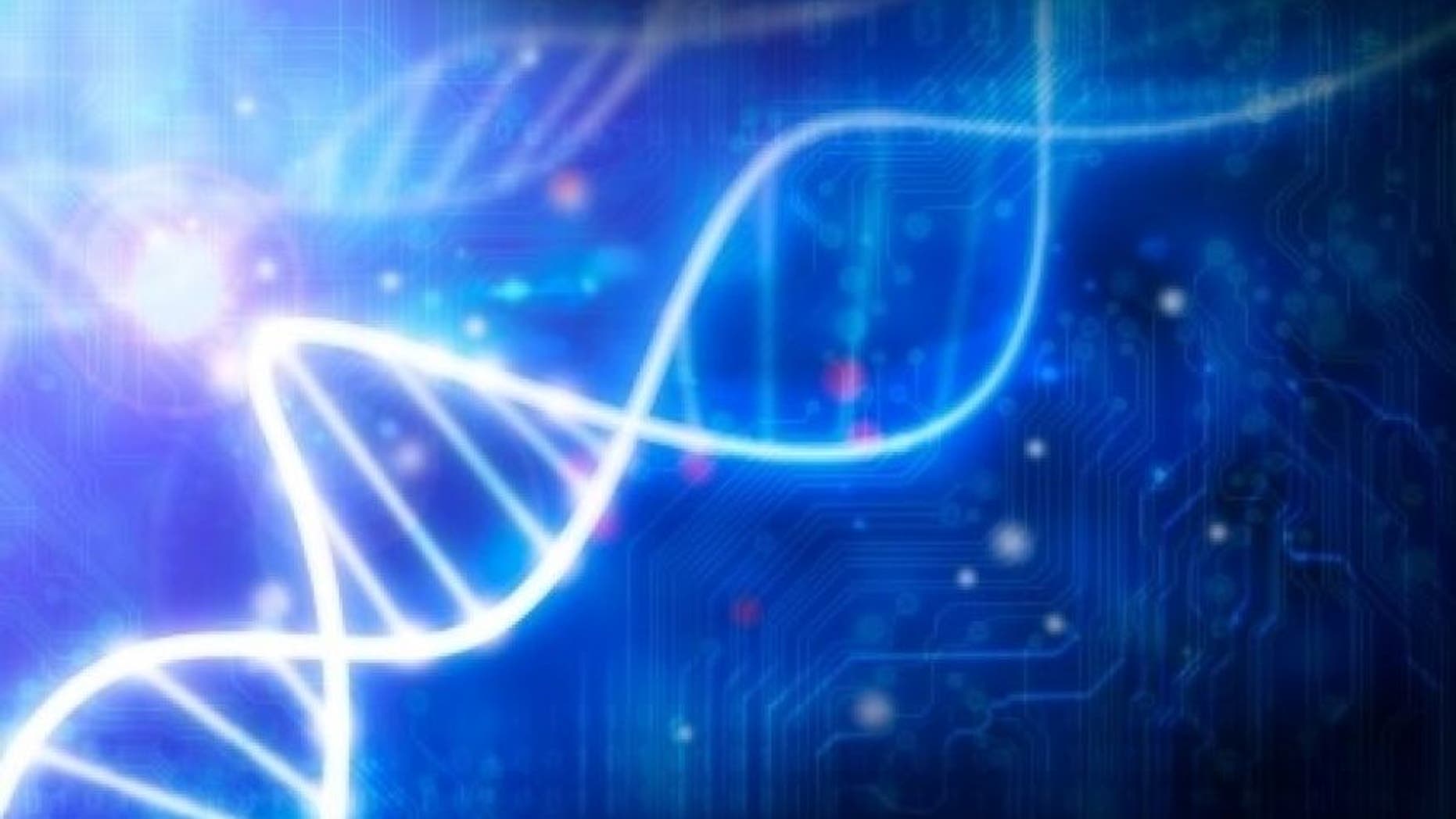 A 13-year-old boy's sudden cardiac death led doctors to wrongly diagnose more than 20 of his relatives with a potentially lethal heart disorder in a case that illustrates the potential for genetic testing to go wrong.
Misuse of a genetic test as well as an incorrect interpretation of the findings resulted in the misdiagnoses, which led to the boy's brother being implanted with a defibrillator he didn't need. The device has since unnecessarily shocked his heart twice, researchers said.
The search for a genetic cause of the teenager's death was done with "good intentions," said Michael Ackerman, a cardiologist and director of the Windland Smith Rice Sudden Death Genomics Laboratory at the Mayo Clinic in Rochester, Minn. But "the entire clinical evaluation was a train wreck, where wrong conclusions led to wrong turns and resulted in wrong therapies."
The family, who wasn't identified, was diagnosed with Long QT syndrome, a heart-rhythm condition named for an abnormal tracing on an electrocardiogram. They came to the clinic for a second opinion after ultimately questioning the diagnosis.
Long QT syndrome is one of Dr. Ackerman's research interests and over nearly two decades he has determined that about 40% of patients or families who come to the clinic for a second opinion with a diagnosis of long QT syndrome actually don't have it. He is senior author of a report on the current case, which was published Monday in Mayo Clinic Proceedings.