Botox injections could be used to treat chronic migraine sufferers, report finds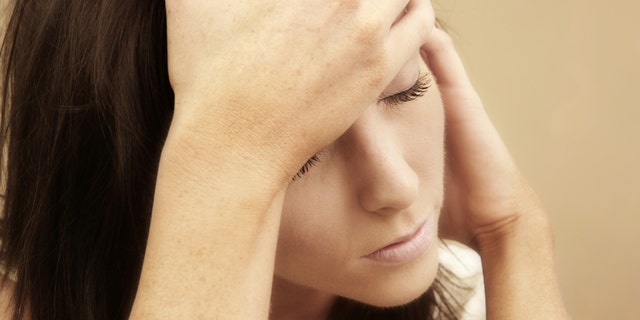 Botox could be used to help treat people who suffer from chronic migraines, a report in London found Friday.
The injections, most commonly known as an anti-wrinkle treatment, were shown to relieve pain for people who suffer from the severe and debilitating headaches.
In a draft report, the British National Institute for Health and Clinical Excellence (NICE) recommended that the injections should be used as a treatment for the condition.
If there are no objections to the report, the treatment could be made available on Britain's National Health Service within months.
Professor Carole Longson, director of the Health Technology Evaluation Centre at NICE, said, "Chronic migraines are extremely debilitating and can significantly affect a person's quality of life. We are pleased that the committee has been able to recommend Botox as a preventative therapy for those adults whose headaches have not improved despite trying at least three other medications and whose headaches are not caused by medication overuse."
It is thought that Botox may help with migraines by blocking pain signals, as well as by making muscles relax.
Dr. Giles Elrington, from the National Migraine Centre, said that the success rate proves the injections can have far wider benefits than just erasing wrinkles.
"Botox is mostly used to cause partial muscle paralysis, and that's why it works for wrinkles, spasms and stiffness. It's not just a treatment for ladies who lunch," Elrington said. "The funny thing about Botox and migraine is that it's working on sensory pathways, and what it does is not cause muscle paralysis but reduce the sensory traffic coming from the head through to consciousness."
Click here to read more from Sky News.