Bloomberg expands effort to curb tobacco use worldwide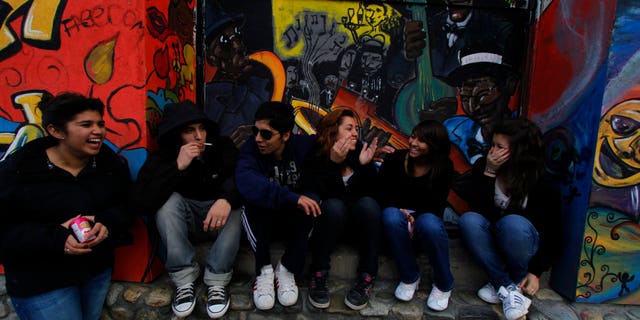 Former New York City mayor and billionaire philanthropist Michael Bloomberg has spent hundreds of millions of dollars of his fortune over the past decade fighting tobacco use in the developing world. Now, with cigarette use declining globally, he is deepening his campaign.
Mr. Bloomberg is committing $360 million to be used between 2017 and 2022 to help raise tobacco taxes, implement smoke-free laws and pursue other strategies to curb tobacco use in low- and middle-income countries, according to Bloomberg Philanthropies, the philanthropic arm of his foundation.
Curbing tobacco use is a signature cause for Mr. Bloomberg, whose administration famously instituted smoking bans, graphic ad campaigns, sharp tax increases and other measures to get people in New York City to kick the habit—with effect, as smoking rates fell significantly during his tenure.
He is going after smoking globally too. The new money brings to at least $955 million the amount he has committed since 2007 to tobacco-control efforts in low- and middle-income countries, where nearly 80% of the world's more than 1 billion smokers reside.
Click for more from The Wall Street Journal.