Black Eyed Peas Star Reveals He Suffers From Tinnitus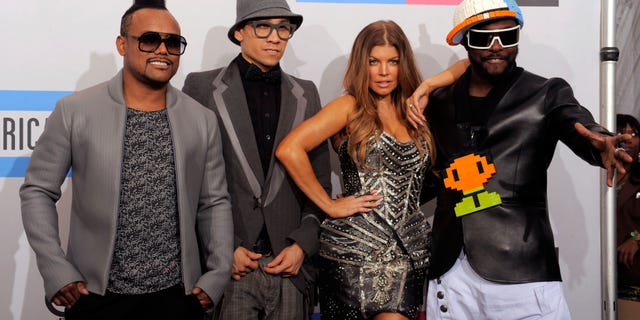 Will.i.am may be the multi-millionaire driving force behind music group The Black Eyed Peas, but the rapper has been hiding a painful secret. The 35-year-old has revealed he suffers from crippling tinnitus — a constant ringing in his ears.
The condition has left him with no other option but to make music because he can only ignore the irritating sound when he is surrounded by noise.
Will.i.am, born William Adams, said, "I don't know what silence sounds like any more. Music is the only thing which eases my pain."
"I can't be still. Work calms me down. I can't be quiet as that's when I notice the ringing in my ears. There's always a beep there every day, all day. Like now. I don't know exactly how long I've had this but it's gradually got worse," he said.
To prove the point, during an exclusive interview with The Sun, Will.i.am regularly wiggled his finger in his ear and shook his head to try and silence the ringing in his head.
Will.i.am has sold 28 million albums with The Black Eyed Peas and millions more through his collaborations with Cheryl Cole, Rihanna, Usher and plenty of other huge stars.
Click here to read more from The Sun.