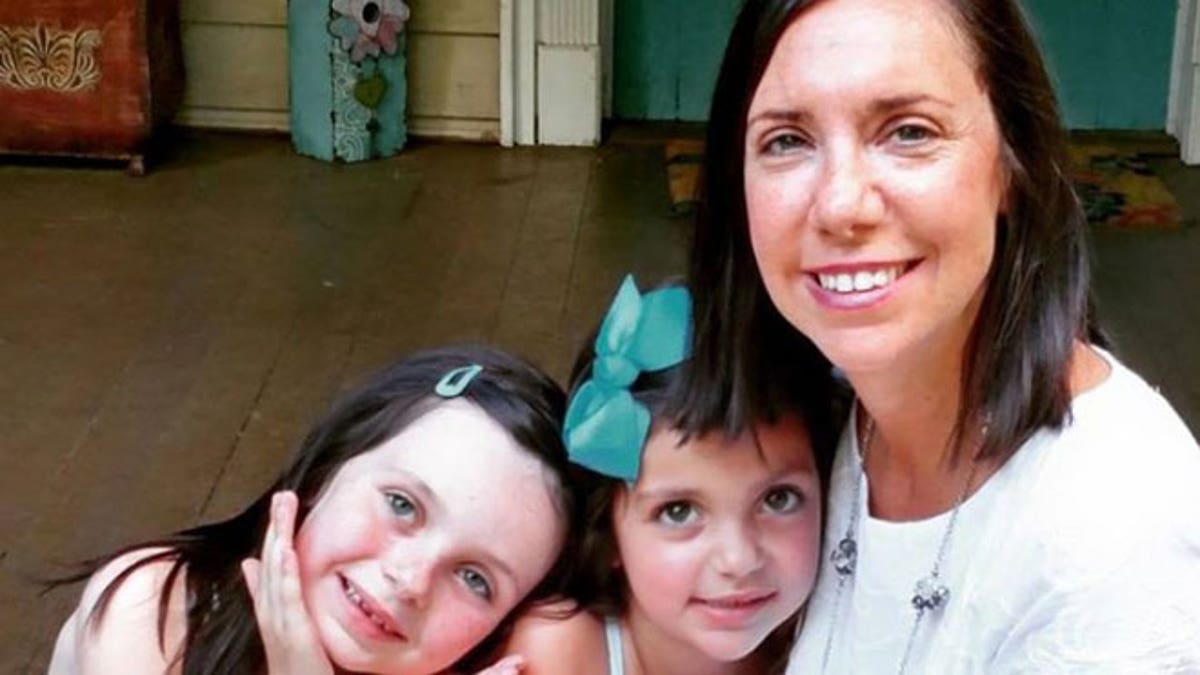 An Atlanta mom who came down with a fever after a day at the pool with her two children died Sunday of a mysterious illness.
Stephanie Ballard woke up in mid-July the next morning with nausea, chills and a headache, MyFoxAtlanta.com reported. Shortly afterward, she began losing muscle control and fell, her husband, Pete Ballard, told the news station.
Pete rushed Stephanie to Piedmont Hospital, in Atlanta, where tests revealed swelling in Stephanie's brain, but doctors did not identify the illness causing it. They ruled out stroke and aneurysm.
"Her immune system is confused and actually attacking her brain, confusing it for a virus or some other kind of thing that needs to be fought," Pete told MyFoxAtlanta.com.
The right side of Stephanie's body became paralyzed for about eight days. Steroids and physical therapy eased the paralysis, but then her left side also became paralyzed.
Pete posted Sunday to a GoFundMe page created to cover the Ballards' medical expenses for Stephanie that his wife didn't respond to treatment and passed away peacefully that night after undergoing cardiac arrest. She was surrounded by friends and family, he wrote on the page.
"A gun went off for a race that I have no idea how long it is I have no idea what the course is I have no idea what the obstacles are but we got to run like heck," Pete told MyFoxAtlanta.com last week.
In his latest update on Stephanie's GoFundMe page, Pete described his wife as "wonderful, funny smart, stylish and generous."
"We are so grateful for the love she showered on us," he wrote. "She was a blessing to all who knew her."
Click for more about Stephanie's story on her GoFundMe page.