Anthony Weiner's sex addiction rehab: What it's like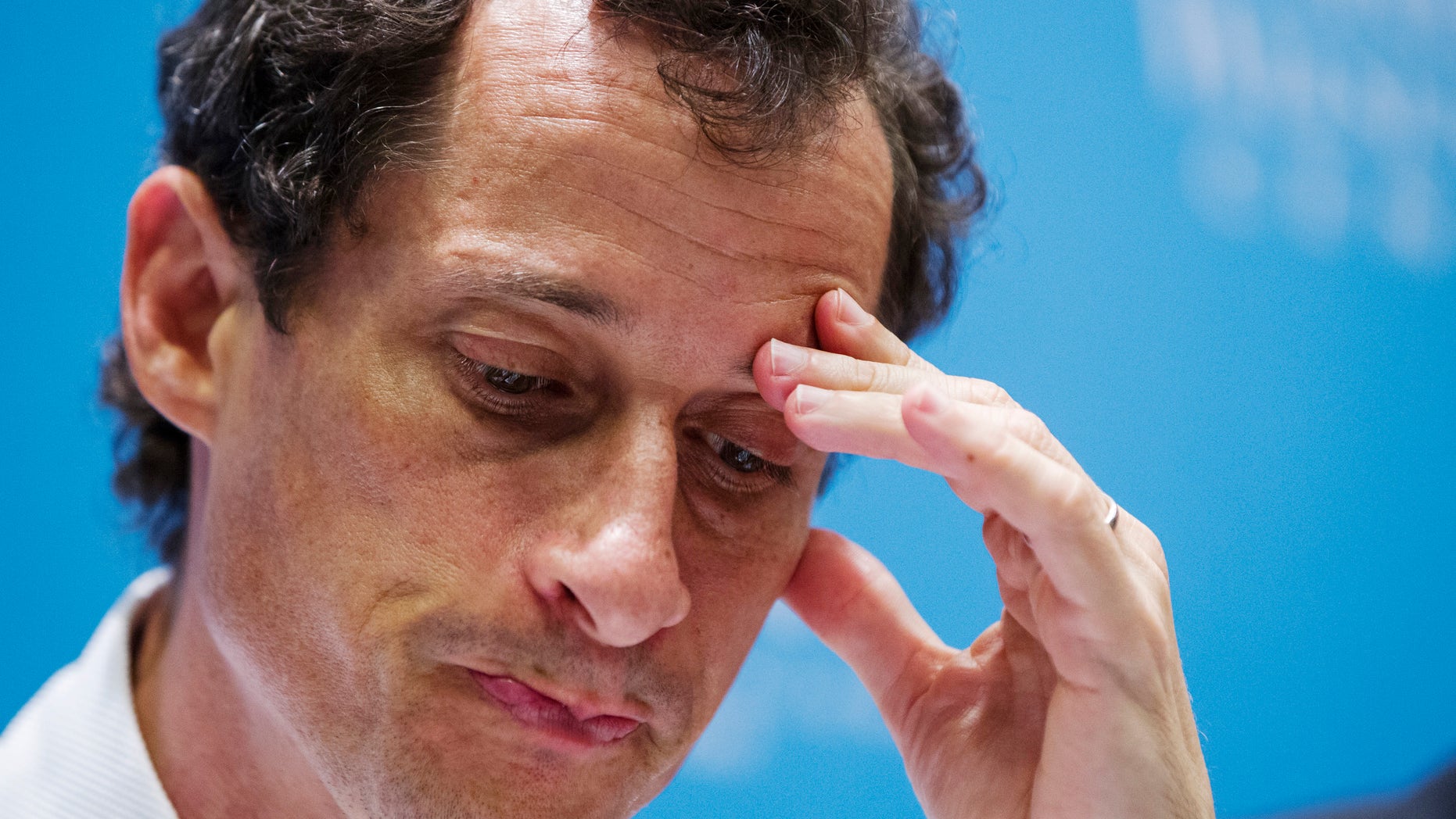 For Adi Jaffe, walking past an American Apparel billboard could be enough to derail his life.
"There are triggers everywhere," admits Jaffe, 40, a recovering sex addict.
In his 20s, Jaffe would have sex or masturbate up to four times a day. After leaving a drug-rehab program in 2002, though, he turned to the Internet to get his fix.
"I would talk to women online, video sex chats, everything but meeting them in person," says Jaffe.
In 2005, he started dating his now-wife, but continued to indulge in his Internet fantasies despite attending Sex Addicts Anonymous. They married in 2009, but behind closed doors, Jaffe was still living a double life.
He kept secret e-mail accounts for Ashley Madison and other sex-focused sites. His wife, who was pregnant at the time, soon uncovered the illicit e-mails.
It was "the final straw," says Jaffe, who immediately started attending four-day-a-week therapy sessions.
"Listen, everyone gets relief from sex," says Jaffe, now a UCLA-trained addiction expert who is still married to his wife. "But if someone's life is repeatedly negatively affected by this behavior and they are unable to stop it, they need help."
The National Council on Sexual Addiction and Compulsivity estimates that 6 to 8 percent of Americans are sex addicts. And as sex addiction goes mainstream thanks to celebrities like Tiger Woods, David Duchovny, Russell Brand and ex-Giants kicker Josh Brown — who recently confessed to suffering from a sex addiction in counseling exercises with his wife — more individuals are shrugging off the stigma surrounding the disease and seeking treatment.
Even repeat offender Anthony Weiner.