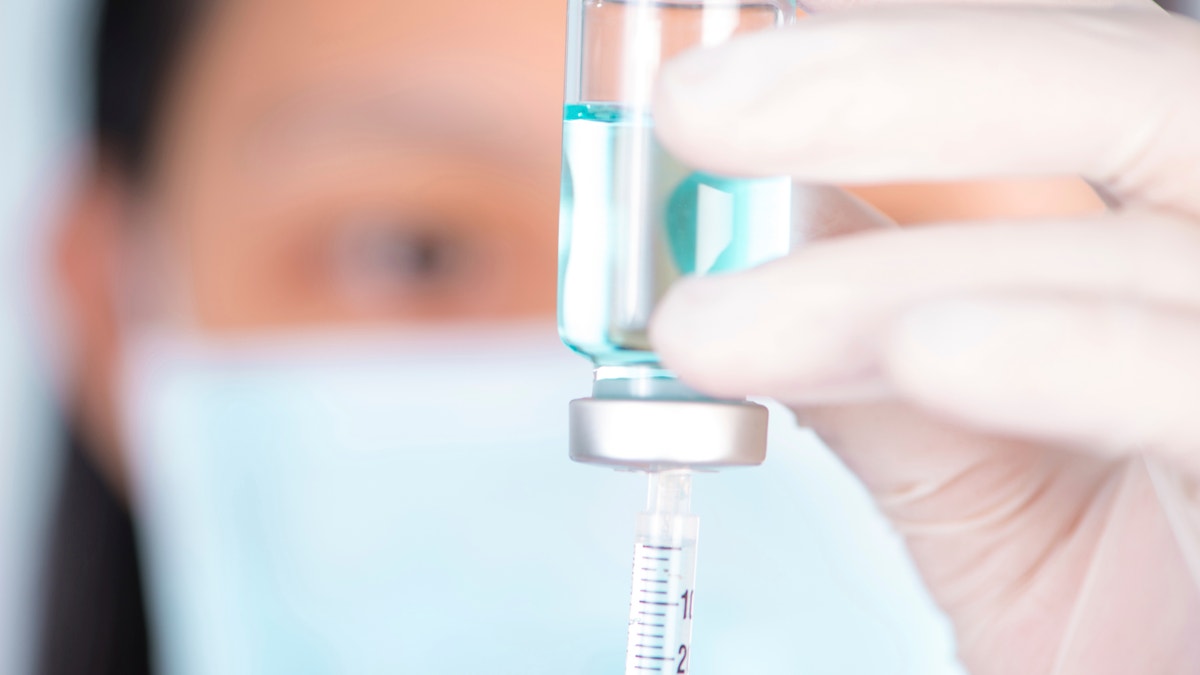 Researchers have developed a potentially revolutionary vaccine that could help cocaine addicts kick the habit, The Post has learned.
The vaccine, developed at NewYork-Presbyterian/Weill Cornell Medical Center, has been approved for clinical trials after earlier experiments on monkeys and rodents showed the drug kept cocaine that had entered the bloodstream from reaching the brain.
"While there are drugs like methadone designed to treat heroin, there aren't any therapeutics available to treat cocaine addiction — we hope that our vaccine will change that," said chief investigator Dr. Ronald Crystal, a pulmonologist and chair of Genetic Medicine at Weill Cornel.
"Most people who become cocaine addicts want to give it up but struggle to kick the habit in the long term," Crystal said. "If this vaccine works, it could represent a lifetime therapeutic for addicts."
The vaccine would work as a blocker, preventing the drug's passage to the brain and nervous system and thus curbing its dopamine-induced high. This should help take away the craving for it, according to experts.