Amgen reports positive preliminary results on leukemia drug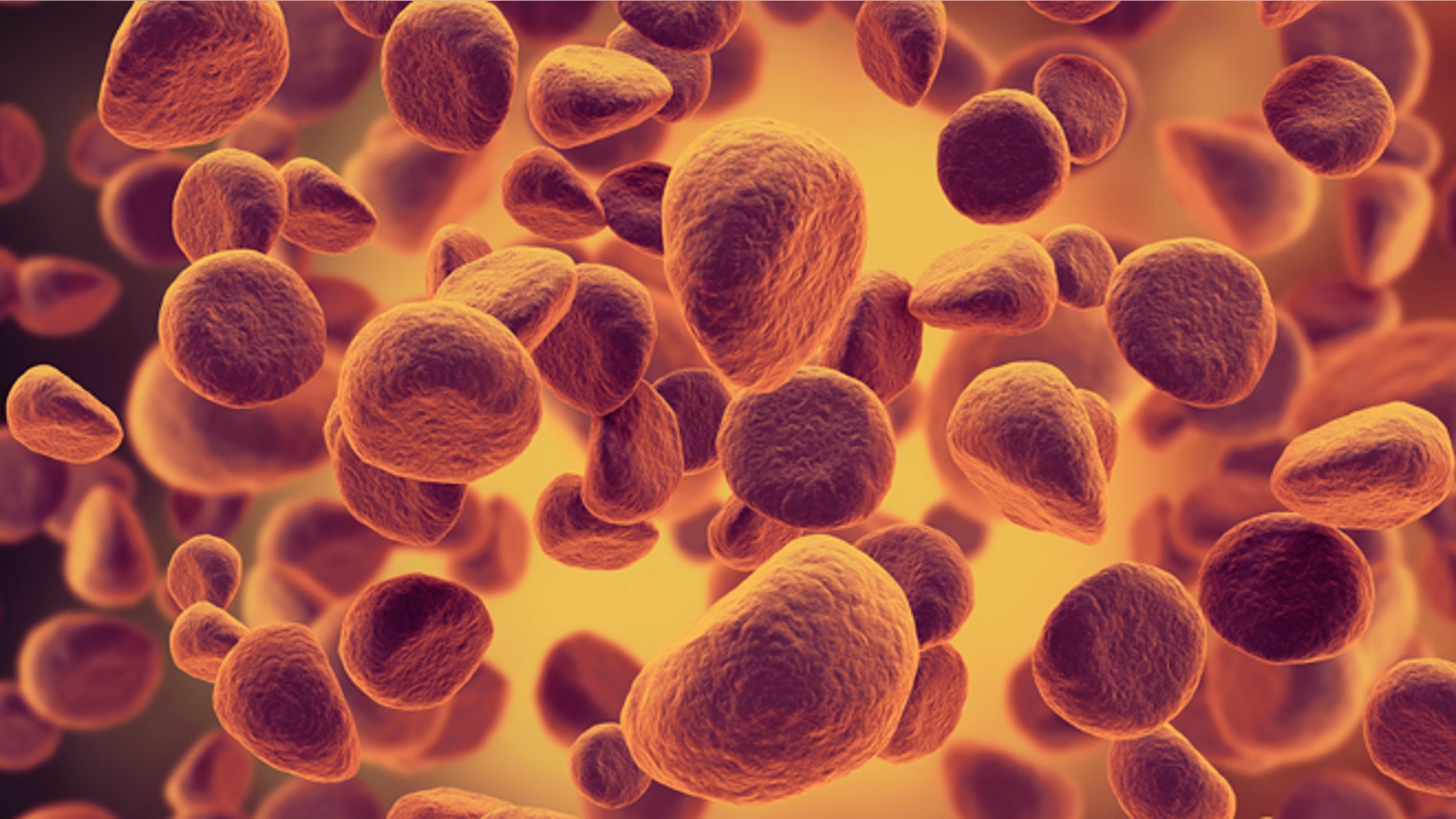 Amgen Inc on Thursday said some patients with a deadly form of leukemia experienced complete remission after being treated with its Blincyto drug in a midstage clinical trial, results that could eventually lead to an expanded approval of the pricy cancer medicine.
While providing few details, the world's largest biotechnology company said the drug, which helps the immune system to fight cancer, induced complete remission or complete remission with partial hematological recovery in a "clinically meaningful number of patients" with relapsed or refractory Philadelphia chromosome-positive B-cell precursor acute lymphoblastic leukemia (ALL).
Complete remission means no sign of cancer and return of normal blood cell counts. Complete remission with partial hematological recovery signifies that the cancer appears to be gone, but blood cell counts are not yet back to normal healthy levels.
Blincyto was approved in December for the Philadelphia chromosome-negative form of relapsed ALL.
At about $178,000 for two courses of treatment, Blincyto is one of the world's most expensive cancer treatments.
The company plans to present more detailed results from the trial at a future medical meeting.