American Red Cross makes plea for donors as blood supply dips below 5 days' worth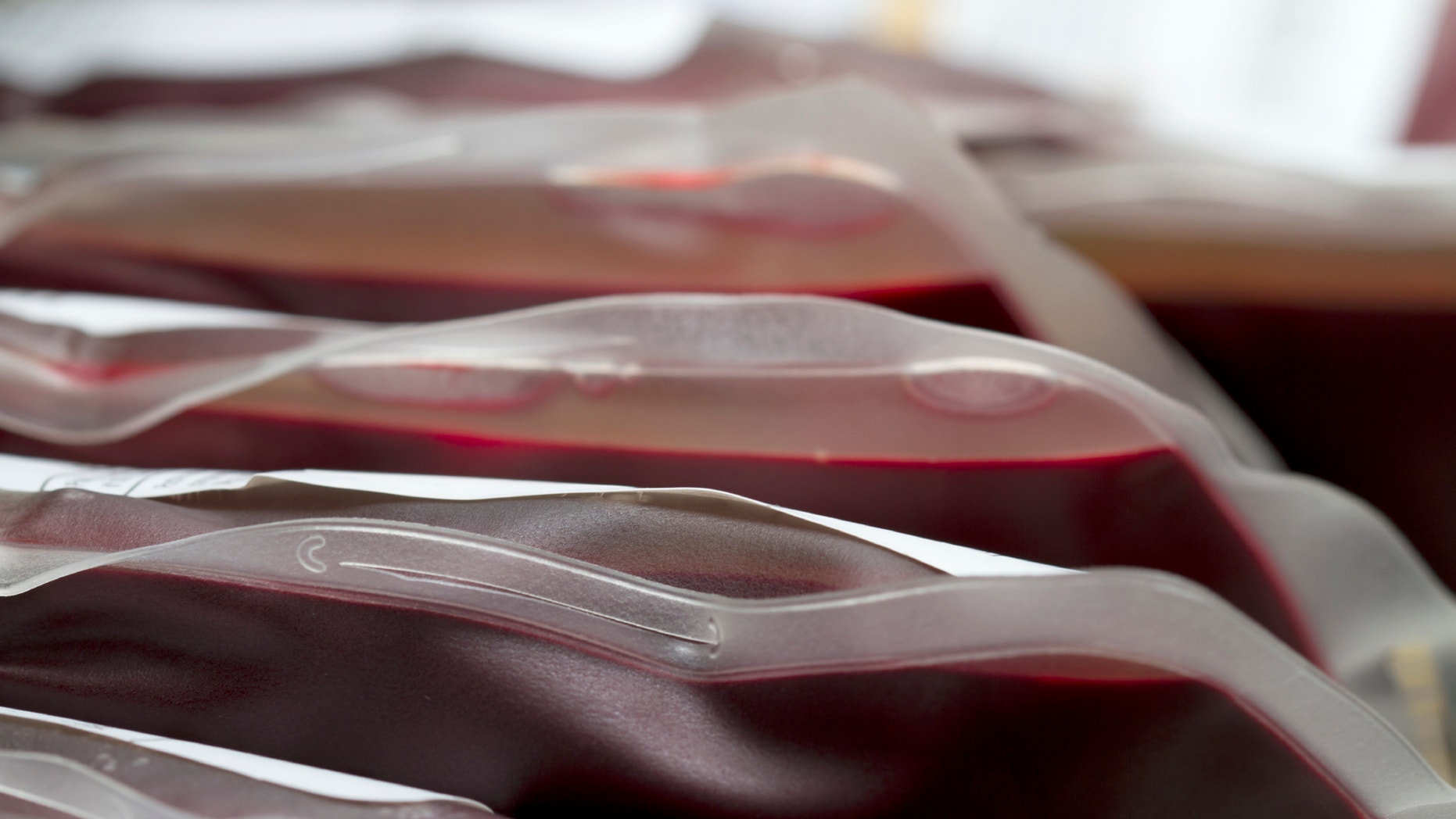 The American Red Cross' blood supply has reached critical lows despite thousands of Americans responding to an emergency request for donations in early July, the organization said in a press release Monday.
As of Monday afternoon, the Red Cross had less than a five-day blood supply available for people in need. A five-day supply is the minimum the organization strives to keep on hand in case of an emergency that may require large volumes of donated blood.
The reason for its low volume is blood and platelets are being distributed to hospitals faster than donations are coming in, which affects the ability to replenish the blood supply, the Red Cross said.
"The Red Cross continues to have an emergency need for blood and platelet donors to give now and help save patient lives," said Nick Gehrig, communications director of Red Cross Blood Services, said in the release. "We are grateful for those who have already stepped up this summer to give and want to remind those who are eligible that hospital patients are still counting on them to roll up a sleeve."
The organization is requesting all blood types to restock its supply. To schedule an appointment to donate, use the free Blood Donor App, visit redcrossblood.org or call 1-800-RED CROSS (1-800-733-2767). Donation appointments and completion of a RapidPass online health history questionnaire are encouraged to help reduce wait times.