After Fear of H1N1, More Americans Putting Flu Shot on To-Do List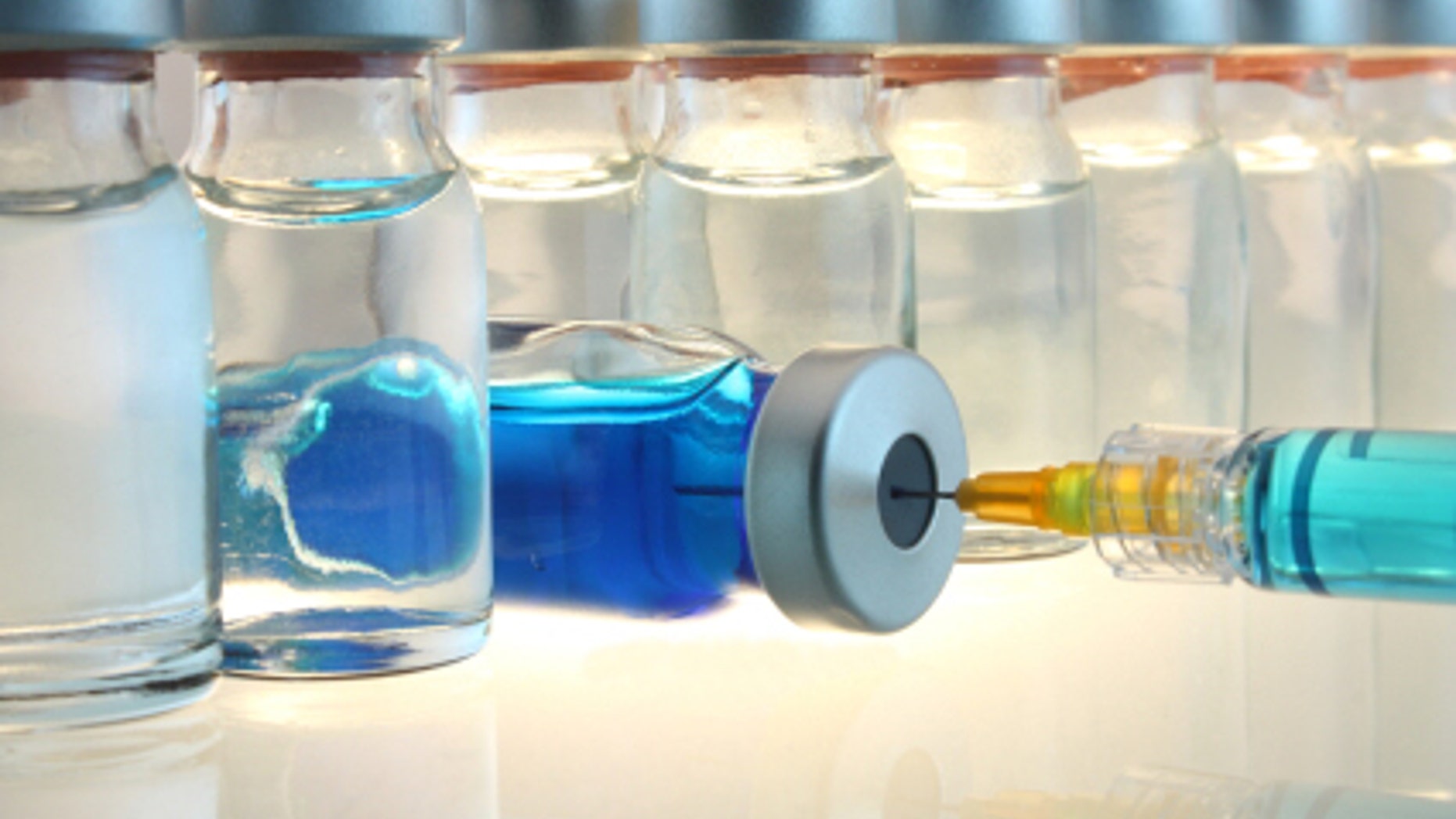 The panic of the H1N1 pandemic just two years ago changed the way Americans feel about the flu shot.
Once regarded as an annoyance, something that had to be put on one's to-do list and make time for, became an urgency—and statistics show it has stayed that way.
Nearly 131 million people, or 43 percent of the U.S. population, received the influenza vaccine last season, representing a steady increase over several years, according to the U.S. Centers for Disease Control and Prevention.
H1N1 surfaced in April 2009. It caused at least 18,449 deaths worldwide and shut down schools, leading some countries to quarantine travelers and driving the President to fast-track a vaccine program that struggled to meet the panic-driven demand. People were afraid to take public transit or shake someone's hand for fear of catching germs.
"Eight million more Americans got vaccinated against the flu last year. That is the most people who have ever been vaccinated in this country," Dr. Thomas Frieden, director of the CDC, said recently.
Frieden said more pregnant women last year were vaccinated than ever before, with about half getting a flu vaccine, as more doctors recommended it for their expecting patients. About half of U.S. children got the vaccine last year as well, a seven percent increase over prior years.
The CDC now recommends that everyone six months and older should get a flu shot this year and every year.
"It's getting easier to do that in terms of the ways you can get vaccinated and the amount of vaccine available," Frieden said.
More than 85 million doses of influenza vaccine are already available in doctors' offices, public health clinics, pharmacies and retail stores. And all 50 U.S. states now allow pharmacists to administer the influenza vaccine.
Eventually, CDC officials expect the five companies that make the flu vaccine for the U.S. market to provide 166 million doses, up from 157 million doses distributed last year.
Those makers include: Sanofi, GlaxoSmithKline, Novartis, AstraZeneca unit MedImmune and CSL.
Dr. Manny Alvarez, senior managing health editor of FoxNews.com, said even though the CDC is not sounding any alarms about this season, you should not discount the flu shot.
"People do die from the flu," he said. "It kills 30,000 Americans each year. Get your flu shot."
Symptoms of the flu include feeling feverish or having chills, cough, sore throat, runny nose, body aches and fatigue. Children, adults over the age of 65 and those with compromised immune systems are especially at risk for catching the flu.
There are now four vaccine options: the traditional shot in the arm, a nasal spray, a high-dose vaccine for older adults and Sanofi's newly launched Fluzone Intradermal vaccine, which uses a short needle and delivers the vaccine into the skin rather than the muscle.
According to a national survey by the National Foundation for Infectious Disease, nearly two-thirds of U.S. adults say they plan to get vaccinated this year.
According to a national survey released in September by Walgreen Co, the most recent flu season resulted in 100 million lost work days, nearly $7 billion in lost wages and 32 million missed school days.
Reuters and the Associated Press contributed to this article.