Affiliate of meningitis-linked firm extends shutdown; illnesses rise to 404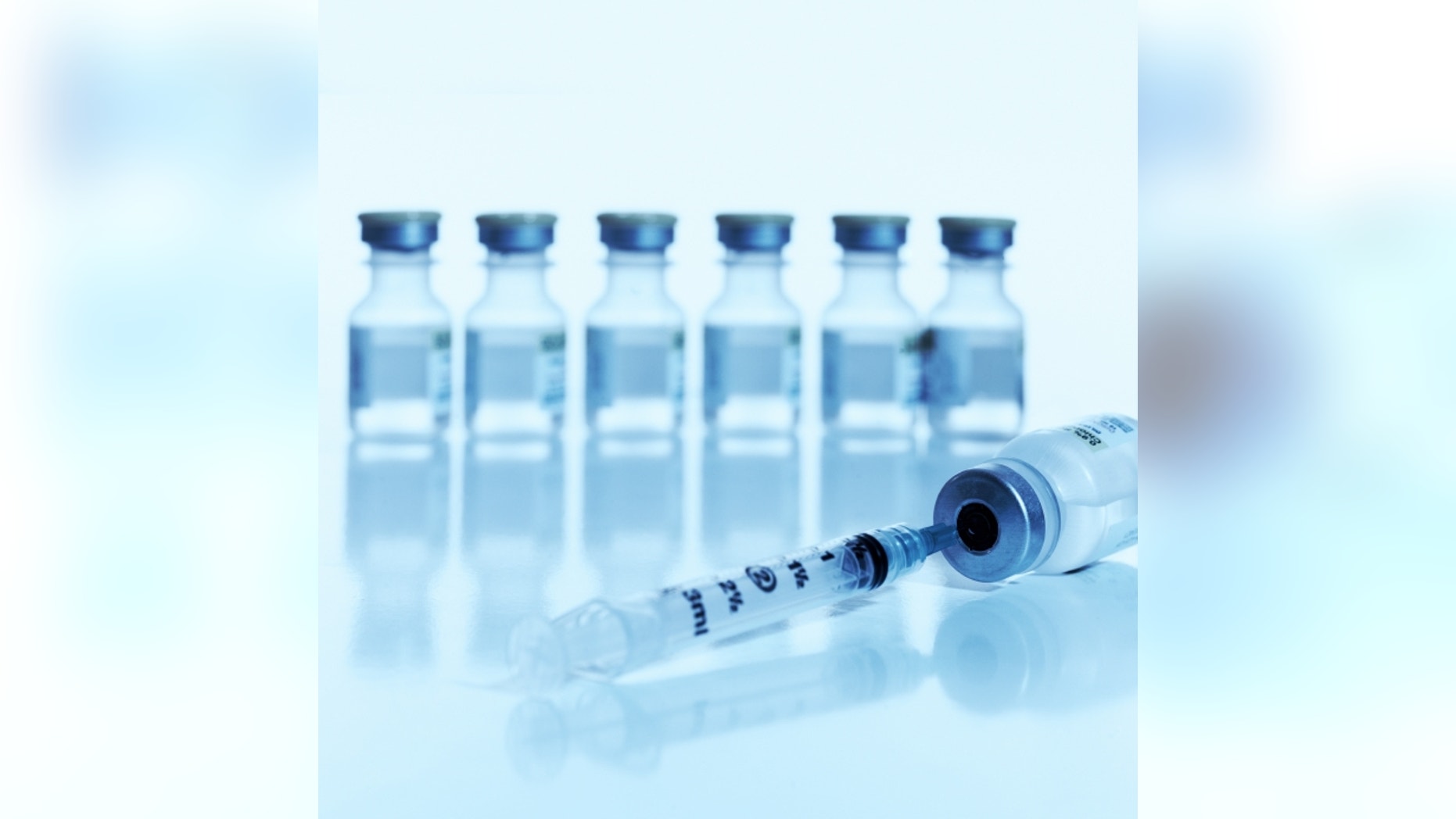 Ameridose LLC, sister company to the pharmacy at the heart of a deadly meningitis outbreak in the United States, has agreed to extend its closure by two weeks while state and federal investigators continue to examine its facilities.
The company's accord on Friday with Massachusetts regulators will keep it closed until November 19, according to the agreement, a copy of which was obtained by Reuters.
Meanwhile, the number of illnesses has jumped to 404, including nine joint infections, according to the Centers for Disease and Control and Prevention.
Nineteen states have been affected: Florida, Georgia, Idaho, Illinois, Indiana, Maryland, Michigan, Minnesota, New Hampshire, New Jersey, New York, North Carolina, Ohio, Pennsylvania, Rhode Island, South Carolina, Tennessee, Texas and Virginia.
Ameridose has the same owners as the New England Compounding Center (NECC), which distributed a tainted steroid used for back pain that has killed 29 people in the meningitis outbreak.
Two days ago, Ameridose issued a voluntary recall of all its products following a U.S. Food and Drug Administration directive to improve its sterility testing process.
Westborough, Mass.-based Ameridose closed on October 10. It said on Wednesday that it had not received any reports of adverse reactions to the drugs it is recalling. NECC's injectable steroids turned out to be contaminated with fungus and as of Thursday, are blamed for 377 cases of fungal meningitis.
The FDA has said it is in contact with other manufacturers about filling the supply gap left by the shutdown of Ameridose, which makes and ships sterile injectable drugs.
In a blog post on Friday, FDA Commissioner Dr. Margaret Hamburg said the agency has identified a number of Ameridose products, including drugs used during surgery and to treat conditions that include congestive heart failure, that were on the current drug shortages list before the recall.
"We also know that the supply of other drugs may be affected by the Ameridose recall," she said. "FDA is doing everything we can to minimize the impact this recall may have on current drug shortages, and to prevent other shortages from occurring."
Click here for more on this from the CDC.
Reuters and The Associated Press contributed to this report.