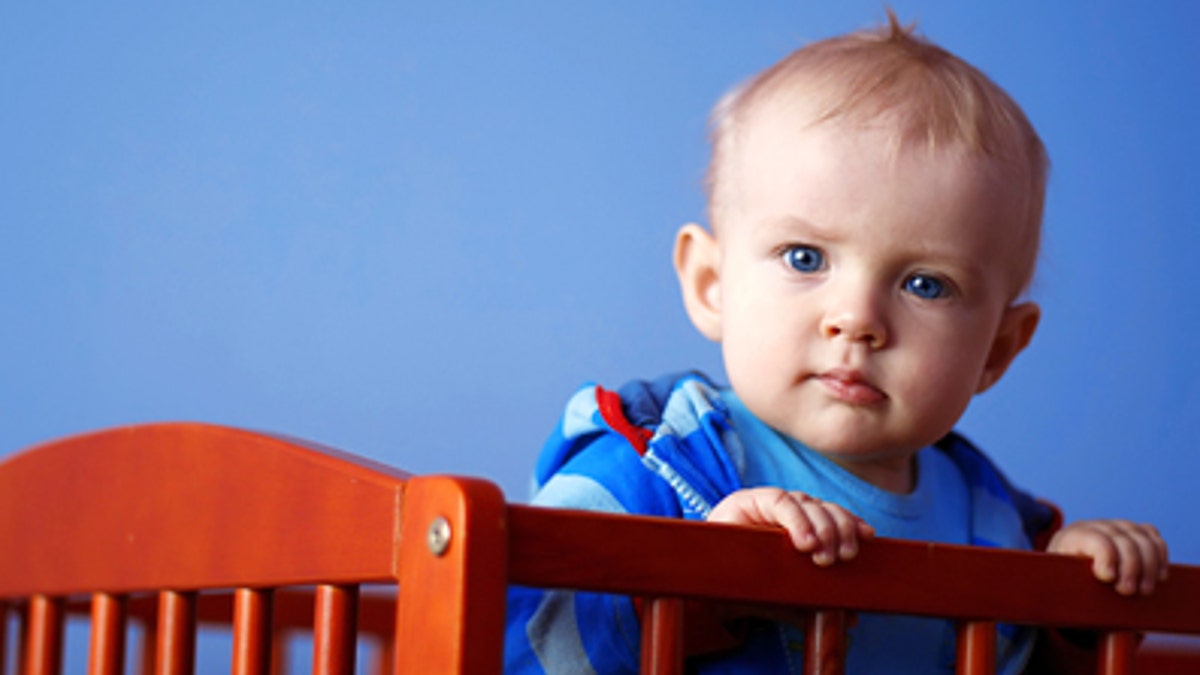 The Center for Environmental Health has filed legal notices saying major retailers are violating California state law by not warning consumers about various baby products that contain potentially toxic-flame retardants, the Chicago Tribune reported.
The report comes just one week after a Duke University study found more than half of sofas tested in a 15-year timeframe contained the same dangerous chemicals.
Related: Study finds many couches contain toxic flame-retardants
The advocacy group, based in Oakland, Calif., urges major retailers like Amazon.com, Target and Walmart to recall all products made with the chemical Tris, a known carcinogen. The Center maintains these tainted baby products – such as diaper-changing pads, crib mattresses and nap mats – are sold throughout the United States.
Last year, California added Tris to its Proposition 65 list of carcinogenic chemicals, according to the newspaper. The federal Toxic Substances Control Act makes it "nearly impossible" for regulators to ban these chemicals, despite their proven health risks, according to the Tribune.
Exposure to the chemical has been associated with low birth weight, lower IQs and impaired motor and behavioral development.
An independent lab commissioned by the Center tested 19 children's products bought in stores and online. The lab found 16 of the products contained chlorinated Tris – and none of the products were labeled as such.
In one rocking chair, the Center found the toxic chemical made up nearly 10 percent of the foam's weight. Other products contained levels between 3 percent and 6 percent, still above the safety limit in Proposition 65, according to the legal notice.
A spokeswoman from Walmart said the company has yet to see the legal notice, but "consistently seeks to comply with all Proposition 65 requirements."
Target said it "is committed to abiding by state and federal laws and regulations, and we expect our vendors to do the same."
Amazon did not respond to the Tribune's request for comment.