8 ways to take the fear out of Halloween food allergies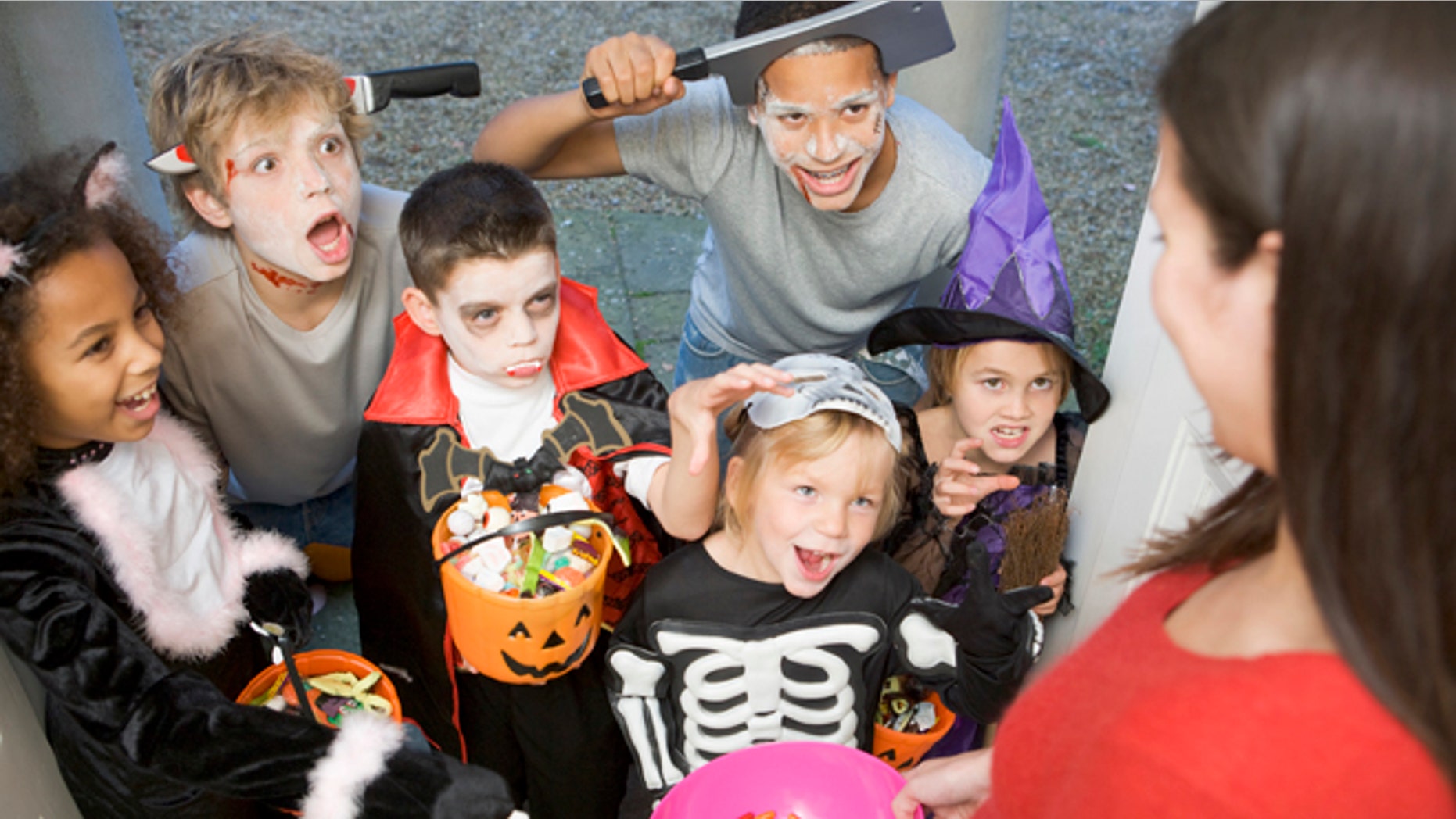 We all love a good scare at Halloween, but this fun holiday can be fraught with some "fright" for many who have children with food allergies.
Next to Valentine's Day, Halloween is one of the biggest candy giving (and receiving) holidays.  As such, it is necessary to have a food allergy action plan in place. So let's get our Halloween safety plan ready to go!
First, it is essential to confirm whether you or your child have a food allergy by visiting an allergist and having the appropriate testing done and interpreted.  Once confirmed, learn how to be a label detective, and be aware of potential foods and food ingredients that may wreak havoc if ingested by a family member with a food allergy.
Lastly,  be ready to respond to an emergency and be prepared with a written food allergy action plan.
Here are my tips for a safe, allergy-free Halloween:
Make sure you read all ingredient labels, and get rid of any candy that does not contain a label. 
Keep pre-selected, safe snacks with you, especially on Halloween eve.  Some families prefer to have an early dinner to prevent temptation when it comes to all those goodies they will surely encounter while trick-or-treating.
Any "may contain" labels really do mean that they may have trace amounts of the prohibited food item, such as peanut, nuts, milk, egg, soy and wheat, so avoid these foods.
If your child has eczema or skin allergies, use caution when "face painting" and wearing washable dyes, tattoos and the like, as it may trigger a rash.
If you or your child has asthma don't use very tight fitting face masks especially and if he/she is sensitive to latex rubber, read the costume label before purchasing it.
Always communicate about food limitations, especially if a Halloween party is planned.
Always have fast-acting antihistamines and epinephrine auto injectors on hand for any unexpected emergencies pursuant to your allergists' instructions.
Don't let food allergies "scare" you away from Halloween!
The medical information provided is for information purposes only, and is not intended to be used or relied on for individual guidance and /or specific medical treatment.