5 foods that lower testosterone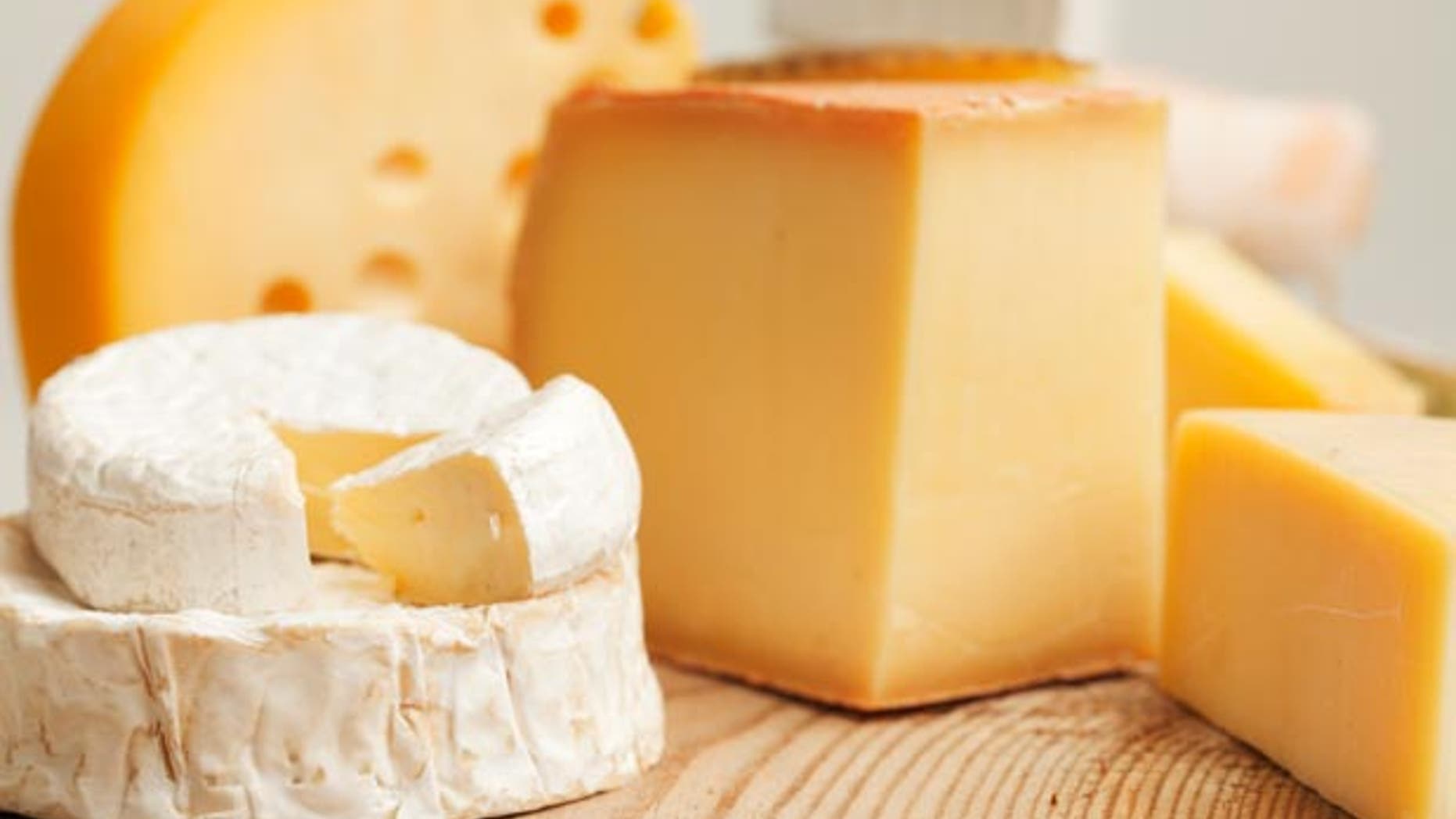 Food and sex have a long, complicated history together. For years we've heard that what we eat can have sexual effects that work on both a psychosomatic level and a physiological level. Supported in part by mythological beliefs and partly by actual science, we have widely accepted that what turns us on could very well start in the kitchen. But did you ever consider that there are foods that could slow your sex drive down to a near screeching halt?
"Certain foods can lower testosterone levels," Dr. Michael Hirt, founder of the Center for Integrative Medicine in California's San Fernando Valley, told us. "These foods lower testosterone by increasing the activity of an enzyme, aromatase, which converts testosterone into estrogen. The overall effect of increased aromatase activity is lower testosterone levels and higher estrogen levels."
More from The Daily Meal
Bromance Vacations: 8 Testosterone-Fueled Trips
15 Foods That Will Boost Your Sex Drive
Bring Sexy Back with These Libido-Boosting Foods
So what are the foods Hirt is talking about? Cheese, yogurt, grains including bread and pasta, chocolate, and alcohol. Hirt suggests that if you looking to increase your libido, you should refrain from eating the aforementioned foods more than five times a week to keep testosterone at healthy levels. "This is especially important for men whose aromatase enzyme activity seems more sensitive to food triggers," he stresses.