400-Pound Sumo Wrestler Completes L.A. Marathon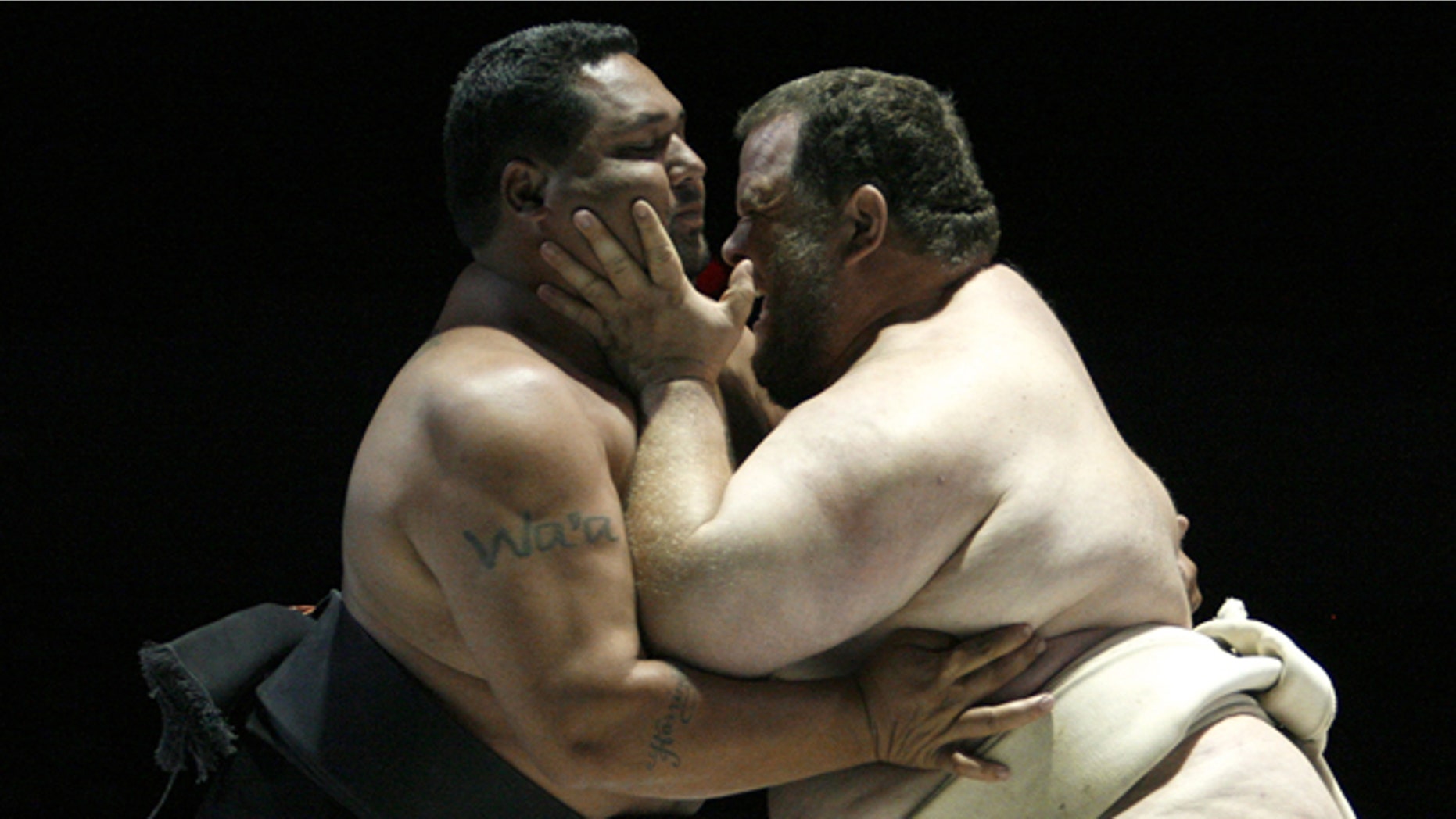 LOS ANGELES – Running a marathon is a monumental feat for anyone, but for one runner in this year's Los Angeles Marathon, pounding the pavement for 26.2 miles was more than that – it was a record breaker.
That's because Kelly Gneiting is a former sumo wrestler who weighed in at 400 pounds just before the race, the Los Angeles Times reported. Because of his size, Gneiting most likely established a Guinness World Record for the heaviest person to complete the grueling race. He finished Sunday's race in 9 hours, 48 minutes and 52 seconds.
"I did it, but it was hell," Gneiting told the newspaper shortly after crossing the finish line. "Pure hell."
Gneiting said he was able to finish the race by doing a little jogging and walking. In 2008, he completed the L.A. Marathon in just under 12 hours.
Officials with Guinness still have to review Gneiting's results before declaring him a world record holder.
Click here to read more and see photos from the Los Angeles Times.