3-year-old Georgia boy to receive kidney from Facebook donor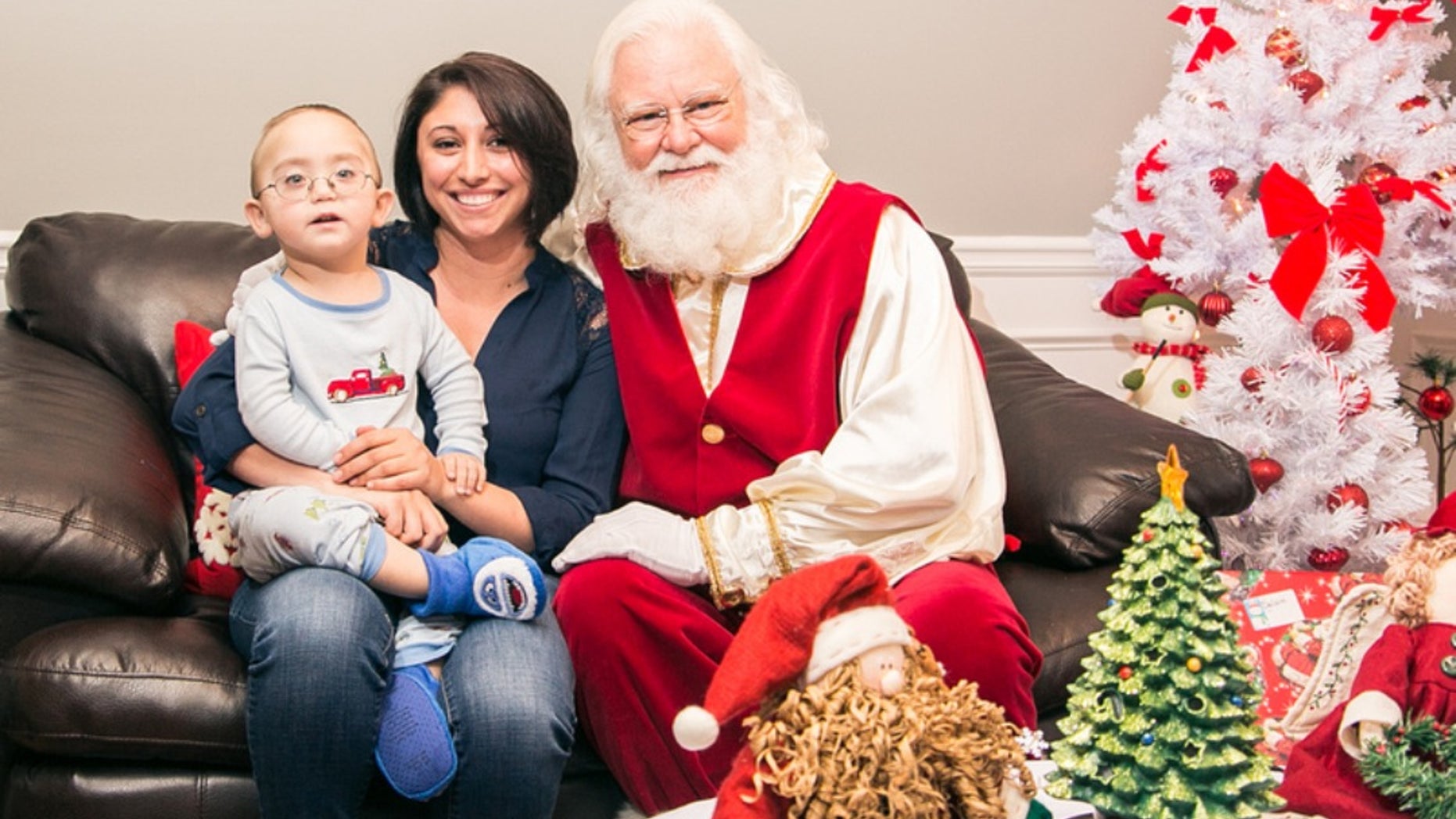 This Christmas, 3-year-old Mason Hyde, of Dawsonville, Ga., will receive a gift he's been waiting for his entire life.
Mere hours after Mason was born, doctors realized the Atlanta-area boy had kidney and heart failure, MyFoxAtlanta.com reported. Ever since, he has been waiting for a kidney transplant— a wish that will come true this month, thanks to a female donor from the nearby city Gainesville, Ga., who reached out to the Hyde family via Facebook.
Hyde's parents, Bobby and Randi Hyde, saw their son through open heart surgery when he was 6 months old. Throughout Hyde's treatment, doctors put the little boy on life support twice.
Doctors weren't sure he'd make it, but Bobby and Randi knew Mason was a fighter.
To celebrate Mason's transplant, the Dawsonville community threw the Hydes a party over the weekend. Santa brought gifts for Mason, his brother and the 3-year-old son of the donor, who was not named.
Mason's mother said the children were overjoyed.