21 Deaths Linked to Listeria in Cantaloupe -- and Toll May Rise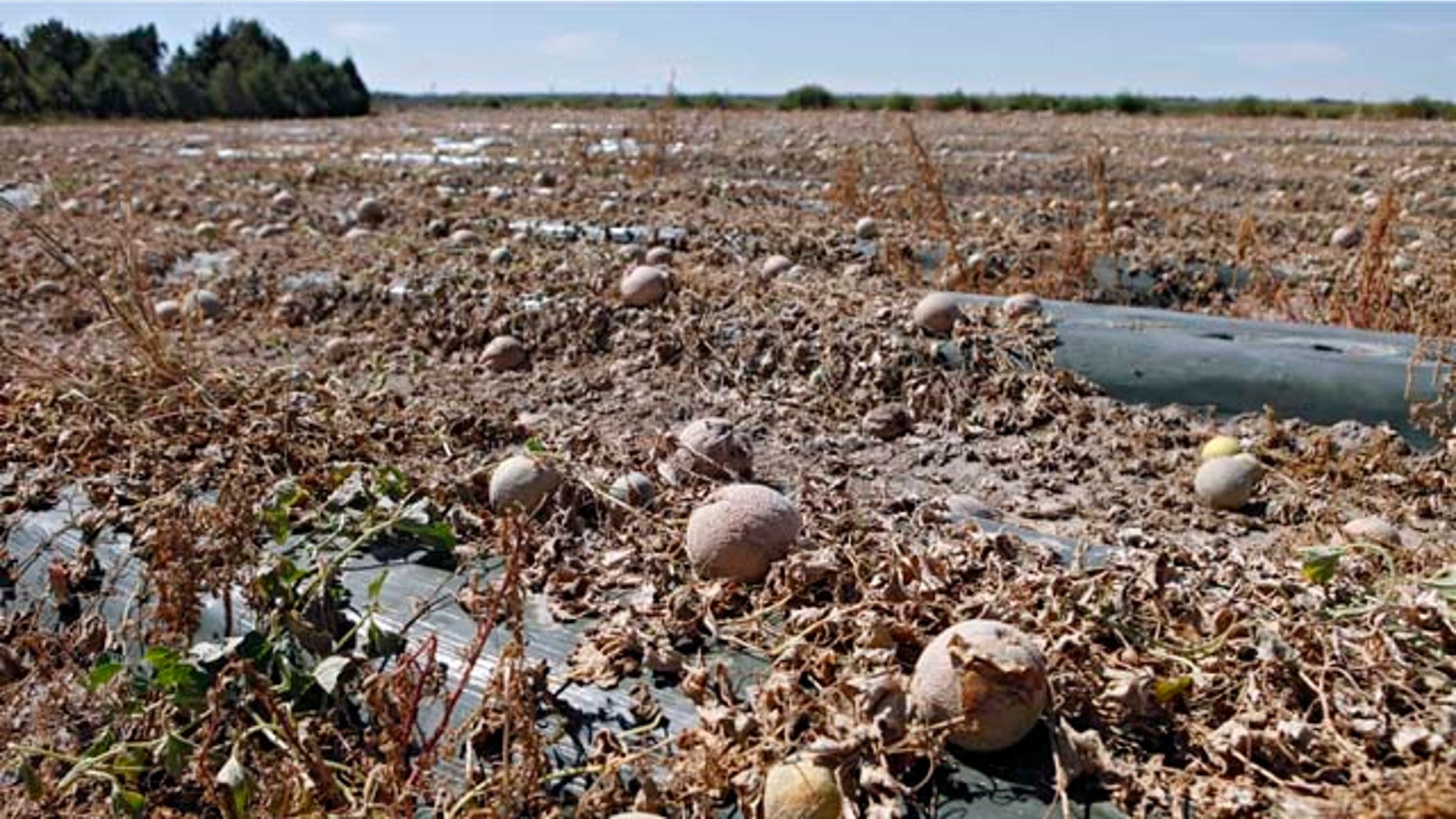 The death toll resulting from listeria in cantaloupe has jumped to 21 – and federal health authorities fear that number may grow.
The Centers for Disease Control and Prevention on Friday reported new deaths in Indiana and New York. The CDC also confirmed a death in Wyoming that state officials reported last week. CDC said 109 people have been sickened in the outbreak.
The number of deaths in the cantaloupe outbreak is now tied with a 1998 outbreak of listeria in hot dogs and possibly deli meats. The deadliest outbreak before that is believed to have been listeria in Mexican cheese in 1985.
Jensen Farms in Holly, Colo., recalled the tainted cantaloupes Sept. 14. They were shipped all over the country but should be off store shelves by now.
Follow us on twitter.com/foxnewslatino
Like us at facebook.com/foxnewslatino