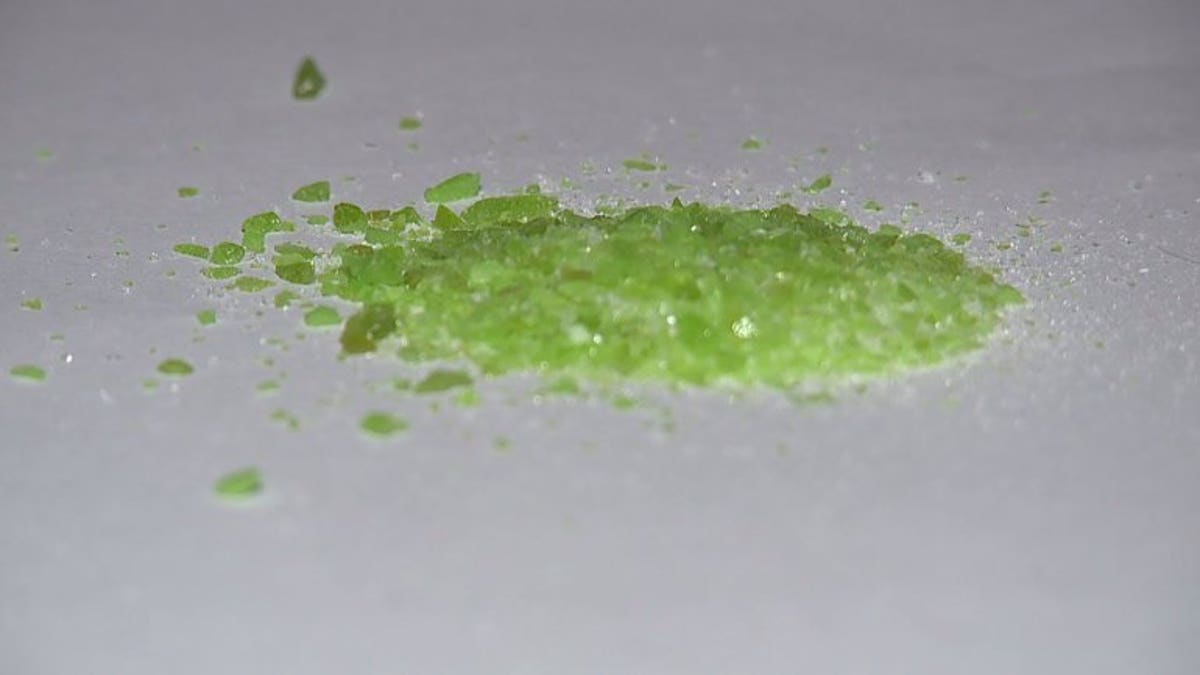 Two students are recovering after eating what their parents said appeared to be pop rocks candy, but was later found to be contaminated with cocaine. The boys, who are students and Indiana College Preparatory School, complained of weakness and numbness after eating the substance that offered to them by a classmate, and wound up in the emergency room after class on Friday, Fox 59 reported.
"My son was like unresponsive to me, weak in the legs, he couldn't walk," Yolanda Washington, whose son is in seventh grade at the school, told Fox 59. "His legs were hurting. He told me he couldn't breathe. I freaked out. I immediately told the school to call the ambulance."
Cathy Glass, the other boy's mother, said her son's mouth was numb for more than 30 minutes, and "he got dizzy."
MOM FINDS HEROIN IN DAUGHTER'S HALLOWEEN CANDY
Both boys tested positive for cocaine while at the hospital, and now their mothers want to know how the classmate came into possession of the product.
"Somebody needs to be responsible, maybe the parent of child who gave it," Washington told the news outlet. "It had to come from somewhere."
While the school confirmed the incident and said the administration will be trained on how to better deal with drug prevention, the Indianapolis Metropolitan Police are now investigating, Fox 59 reported.
"Some drugs you might encounter with your teenagers as they get older but this is not one of them," Glass told the news outlet.