10-year-old India rape victim unknowingly gives birth to baby girl, report says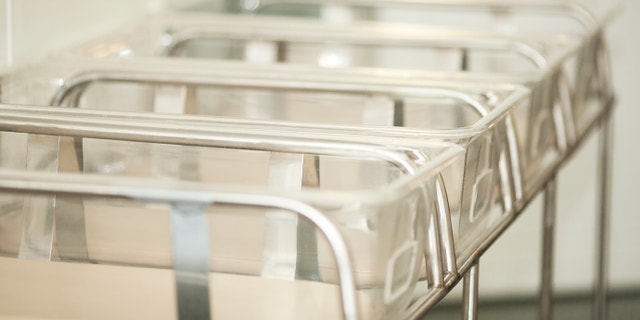 A 10-year-old rape victim who was denied an abortion by the Indian Supreme Court and was kept in the dark about her pregnancy, has reportedly given birth to a baby girl. The unidentified girl, whose uncle was arrested after she accused him of raping her several times over the last seven months, is said to be in good condition, BBC News reported.
The baby was born at 35 weeks gestation via Caesarean section in Chandigarh, and weighs 4.8 pounds, the news outlet reported. The girl's parents reportedly plan to put the baby up for adoption and did not see the newborn.
SUSPENDED ORAL SURGEON DIES OF SUSPECTED OVERDOSE
The case made international headlines after the girl was taken to the hospital for complaints of a stomach ache, only for doctors to discover she was several months pregnant. Indian law does not allow for abortions past 20 weeks of gestation unless there is a threat to the mother's health. The country's Supreme Court did not find an exception for her case.
Child welfare activists told the BBC News that the girl does not know what has happened to her, and that the parents did not see the signs of pregnancy due to her young age. She was reportedly told her growing stomach was due to a big stone.