Young entrepreneur uses Pokemon GO to lure players to her snack bar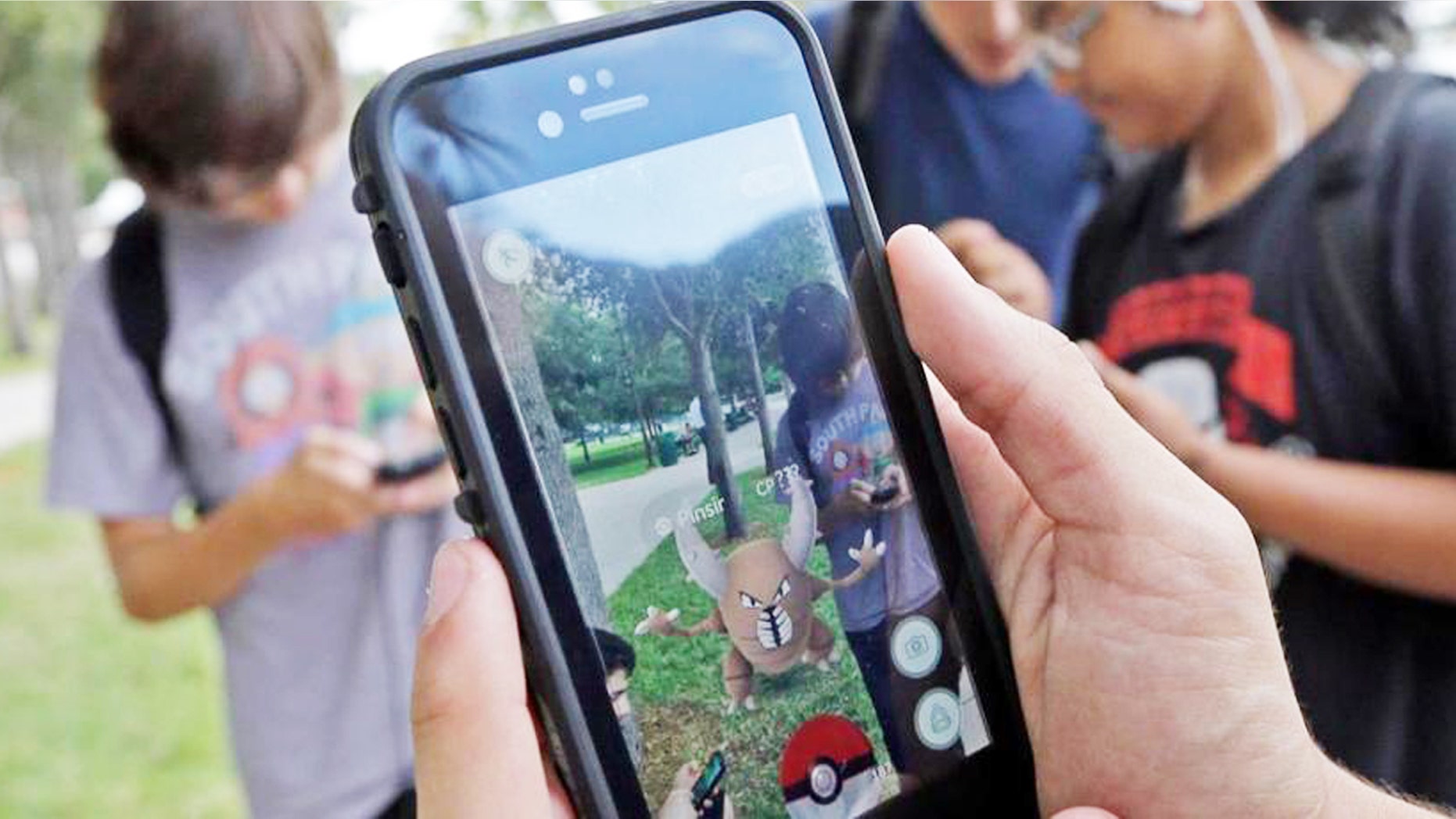 The Pokemon GO craze is still going strong, and many restaurants have found that customers are showing up in order to chase digital Pokémon, and then they stay for some snacks.
Food purveyors are most likely to get some of that sweet Pokemon GO foot traffic if they are near a PokeStop--an in-game location that gives players free items if they walk up to it in real life, which can also be set to lure Pokemon to that spot on the map.
Now one clever kid has figured out that she can just move her mobile foodservice operation to the site of a PokeStop and wait for the customers to come to her.
According to Foodbeast, a young woman in Colorado wanted to sell snacks and beverages to raise money to help "real-life Pokémon," or the animals at her local Humane Society. So she packed up some boxes of lemonade, soda, water, snacks, and Sun Chips, and set up a chair and sign announcing her "vending machine" near a PokeStop.
Then all she had to do was set a Lure Module on the PokeStop and wait for the customers to show up.
The Pokemon GO entrepreneur's brother posted a photo of her snack bar to Reddit and said she had a "killer turn out. People were camping out for hours!"
Players were particularly tickled because her real-life snack bar was modeled after the in-game Pokémon "vending machine," which sells power-ups in the form of lemonade, soda, and water.
More from The Daily Meal
Dairy Queen Bars Cheapskate Pokemon Go Players from Store
Forget Yelp: Pokémon Go Players Make Eating Decisions Based on Where the Pokémon Are
People Are Starting to Make Their Restaurant Choices Based on Pokémon Go
Get Drunk! Play Pokémon! It's a Grown-up Child's Dream!
These 'Neko Atsume' Cookies Are Almost Too Cute to Eat
People Are Starting to Make Their Restaurant Choices Based on Pokémon Go