Woman attacks 7-Eleven clerk with hot nacho cheese because 'the customer is always right'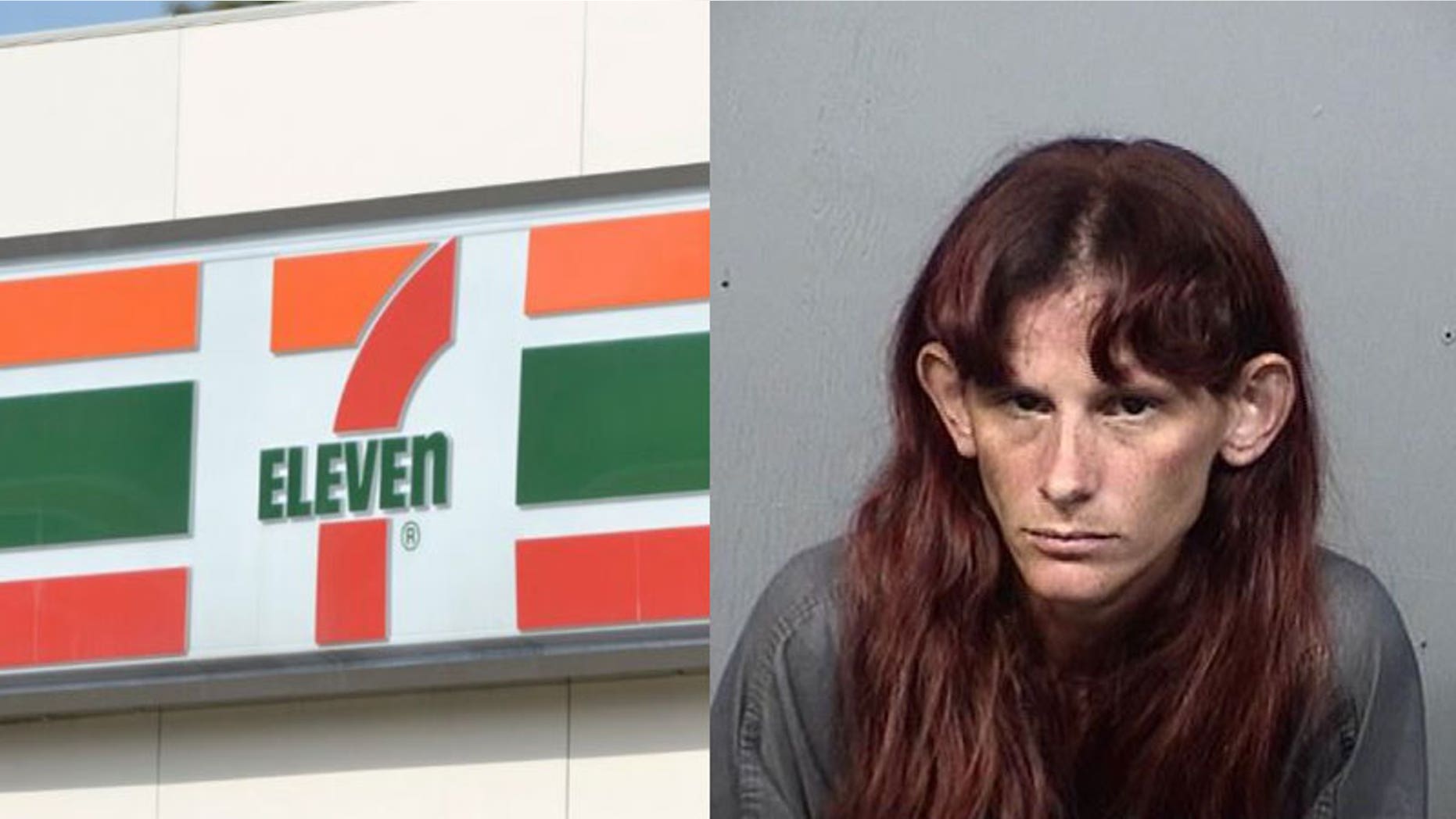 An unsatisfied customer in Melbourne, Fla., was arrested last week for assaulting a 7-Eleven employee with hot nacho cheese.
According to the Palm Bay Daily, Stephanie L. Hicks entered the 7-Eleven at around 1:50 a.m. on Thursday morning, looking to buy a sandwich and a cup of the aforementioned liquid cheese.
VID SHOWS CRACKER BARREL EMPLOYEE GETTING RUN OVER BY ANGRY DRIVER
The clerk, however, had reportedly asked Hicks to refrain from opening the hot cheese dispenser — a request Hicks didn't appreciate, as she later told cops she wasn't a fan of the clerk's attitude.
Hicks then tried to pay for her food, but the clerk refused to ring her up. In retaliation, Hicks threw both the sandwich and the hot cheese across the counter, covering the clerk's hands and feet in the gooey orange condiment.
Hicks, 31, then waited outside the front door of the 7-Eleven for police to arrive, but not before angrily reminding the clerk that "the customer is always right!"
FOLLOW US ON FACEBOOK FOR MORE FOX LIFESTYLE NEWS
Hicks was later arrested for battery when police arrived and pulled footage of the incident from the store's security cameras.