Whole Foods supermarket chain is considering in-store tattoo parlors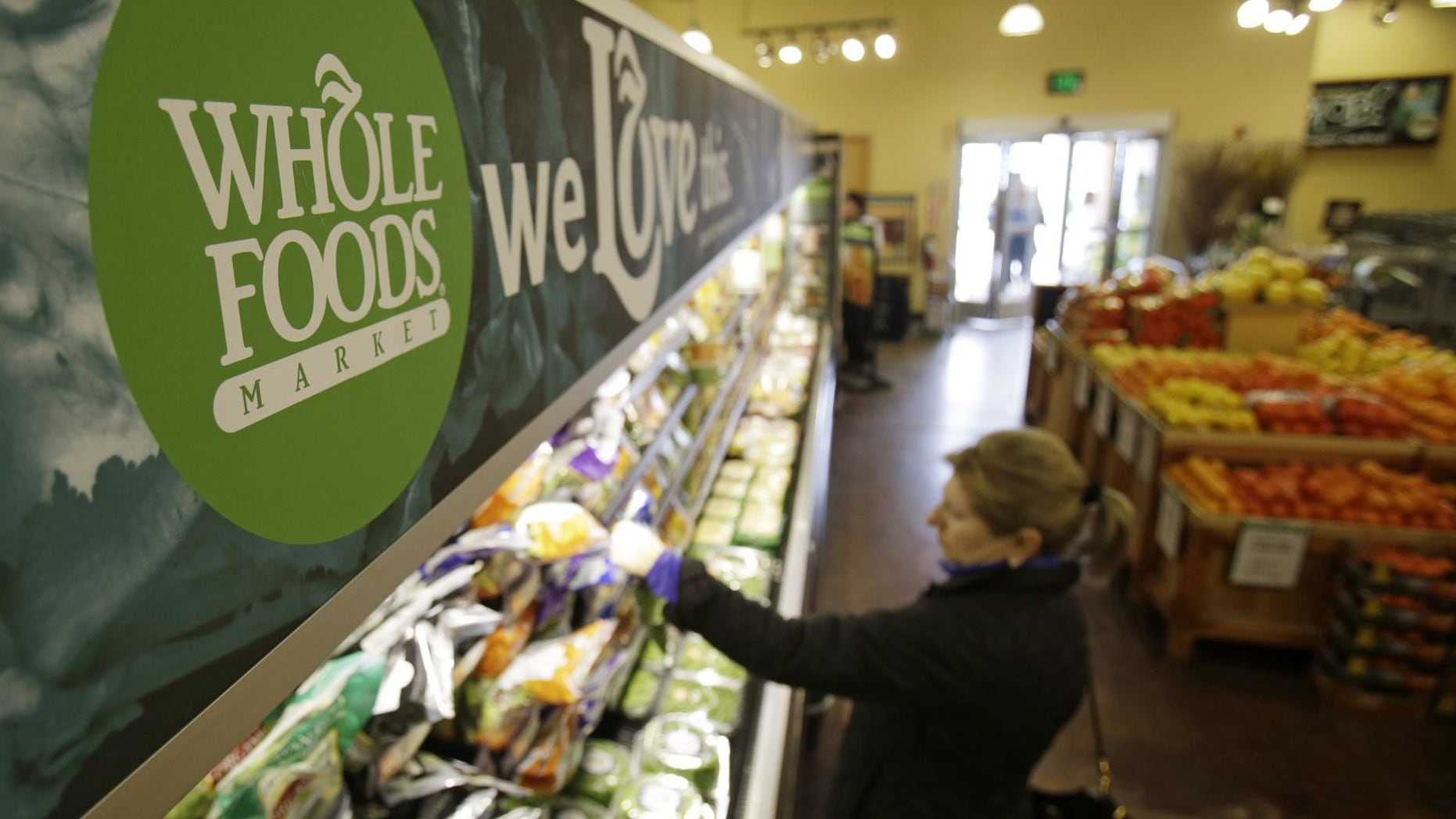 Whole Foods has a colorful idea on how to lure millennials into its 365 spinoff grocery chain.
In an effort to make it a "hip, cool" place, it is proposing in-store tattoo parlors.
Co-CEO Walter Robb told Bloomberg they're calling it "Friends of 365" where the supermarket chain would partner with third-party vendors that would set up in stores.
Whole Foods has advertised that it's looking to find suppliers -- "from food and drinks to fashion, body care products, services, and more," the website says.
Tattoo parlors and record shops are the two best examples Bloomberg notes, but the Friends of 365 website cast a pretty wide net: "Whether you're into fast-casual food service, breakthrough retail (body care products, clothing, shoes, housewares, pet, etc.) or cool street services (barber shop, knife sharpening, bike shop, fitness) — if you've got a thriving business ready to go all the way live, we want to hear from you."
Other vendors could be a bone-broth seller, a café exclusively for Dave Asprey's Bulletproof coffee, and a Jelt stand—belts made from recycled yarn that grip pants with a gel lining.
365 is hoping to be more experiential than traditional Whole Foods stores.  It's launch comes as sales at Whole Food Markets dropped nearly 2 percent at locations open for more than year and amid sluggish sales across the board.
No doubt these hispter vendors would stand to benefit from a partnership with the chain after the first 365 store opens in  Calif., in May.
But we can just see the "South Park" parody episodes already.