Twinkies Cappucino is coming to a convenience store near you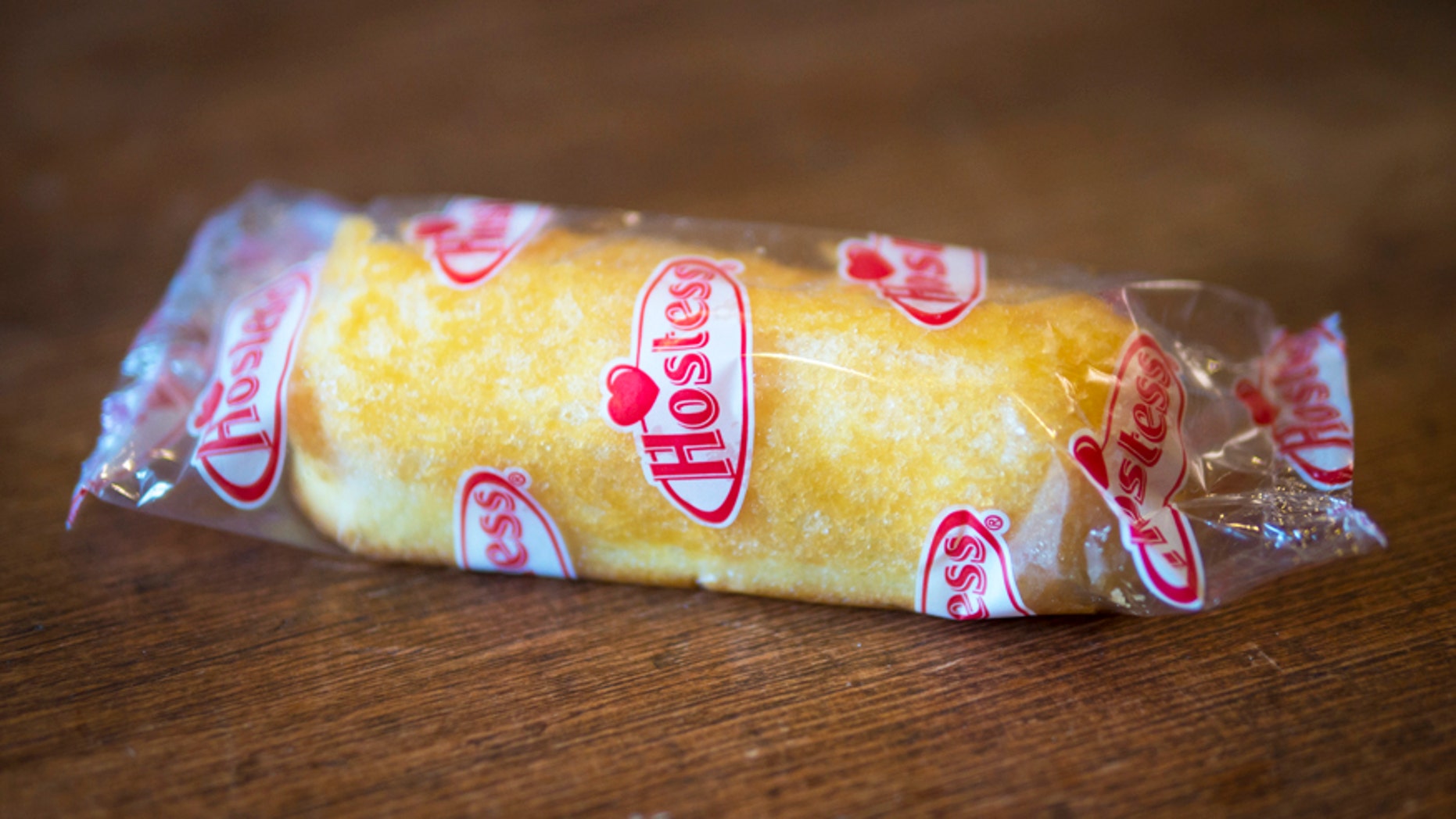 Can't stomach the idea of eating a sugary Twinkie for breakfast? Try drinking it instead.
Fans of the popular packaged Hostess cakes can now enjoy the taste of their favorite treat at the breakfast table — without garnering judgmental stares from rest of the family.
Hostess has recently partnered with Kerry Convenience to bring Twinkies Cappucinos to convenience stores around the country.
The drinks combine milk, a bit of coffee, and "sponge cake flavor" in an effort to mimic the taste of the popular Hostess snacks, and they're already available at Sheetz convenience stores across the Northeast.
"Since the Sweetest Comeback in the History of Ever, Hostess has risen to be the No. 1 snack cake of choice for c-store customers," said Ellen Copaken, the vice president of marketing at Hostess Brands, in a press release issued earlier this month.
"Twinkies Cappuccino not only provides consumers with another option when selecting a treat, it combines two of their favorites into one decadent indulgence."
FOLLOW US ON FACEBOOK FOR MORE FOX LIFESTYLE NEWS
So far, customer feedback appears positive, with several Sheetz customers already voicing their approval on Facebook.
Another surprised Facebook user simply uploaded a photo of the Hostess-branded cappucino dispenser at his Sheetz, writing, "Twinkies cappuccino??? Indeed!!! And it's f------ tasty!!!"
Hostess Brands' latest collaboration comes just months after debuting the branded ice creams they created with Nestle, which included flavors inspired by Twinkies, CupCakes and Sno Balls.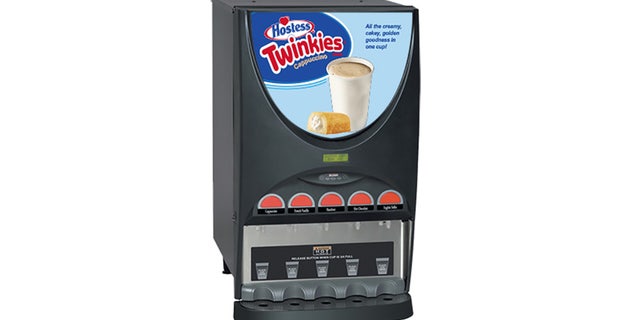 The company also partnered with Walmart to launch frozen Deep-Fried Twinkies in 2016.
Sheetz's new Twinkies Cappucino, however, marks Hostess Brands' first entry into the "hot dispensed" beverage category, according to the press release.
Neither Hostess nor Kerry has discosed the nutritional information of the new beverage. Representatives for either company were not immediately available for comment.
Twinkies Cappucinos are currently available at Sheetz locations in the Northeast. A spokesperson for Kerry says they're also available at Maverick stores, which are based out of Salt Lake City, but Kerry states in their press release that they have plans to go nationwide with the beverage in the coming weeks.