Trump supporters not welcome at Minneapolis coffee shop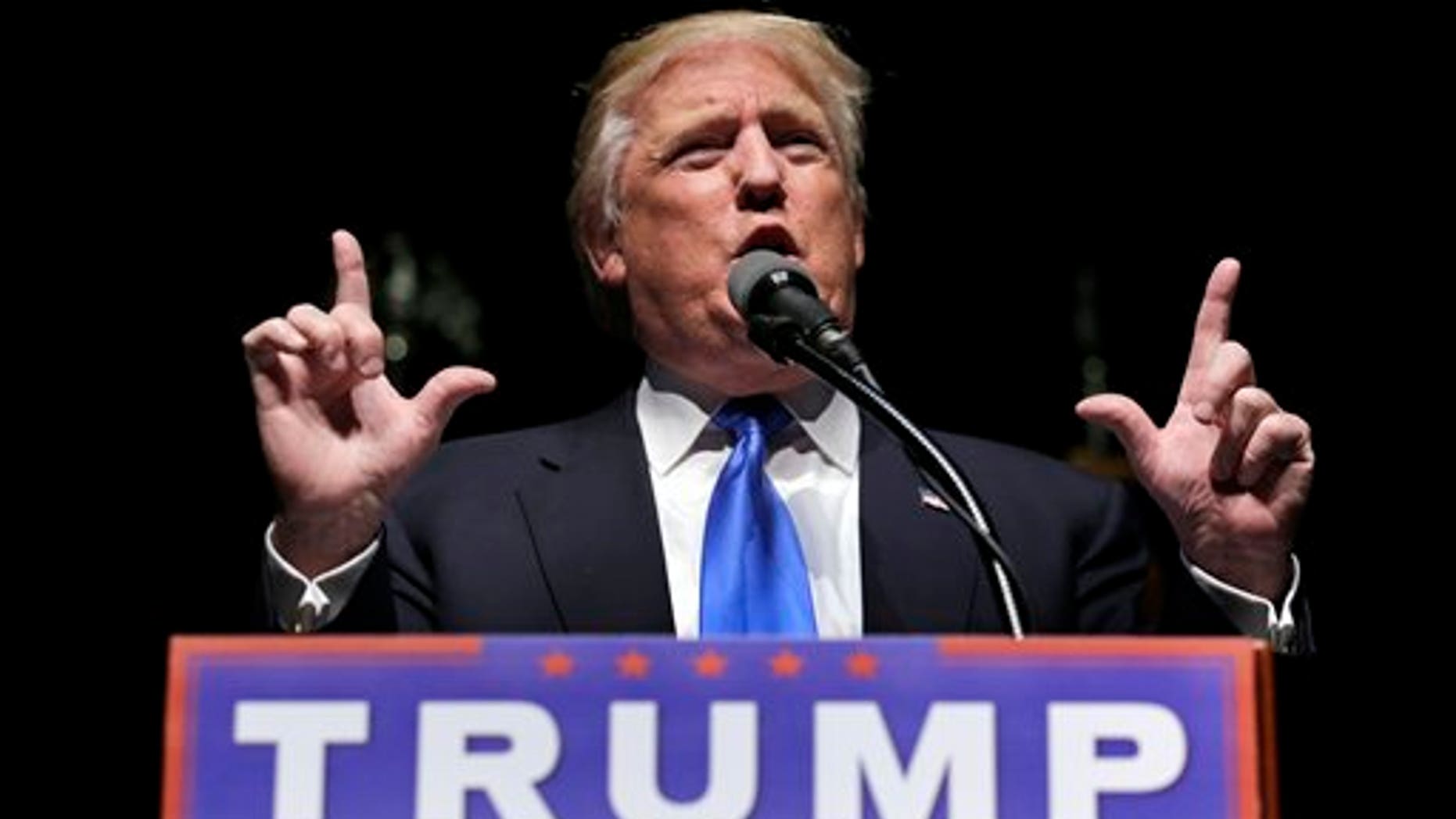 A Minneapolis coffee shop is making it clear that supporters of Republican presidential hopeful Donald Trump aren't welcome at any of its locations.
On Sunday, Urban Bean, a craft coffee business with two locations in the Mini Apple, posted on Facebook that Trump fans were no longer welcome to "like" or "follow" the shop's page—and they were no longer welcome to spend their hard earned cash at any Bean stores.
"This is not a joke," wrote Urban Bean. "If you support this moron, do not "like" "follow" orspend money in our stores. At the very least, consider what your support of "this moron" means to the future of our country."
The note was posted alongside a New Yorker article that accuses Trump of exploiting the mass shooting at Orlando's Pulse nightclub for personal gain.
"Appreciate the congrats for being right on radical Islamic terrorism," Trump tweeted on Sunday morning as news of the horrific incident broke. "I don't want congrats, I want toughness & vigilance. We must be smart!"
Greg Martin, who owns Urban Bean, told City Pages,"We just don't feel like there's room for that kind of BS in our store."
And while it might be unusual for a small-business owner to reject any potential customers, Martin says he isn't worried about losing money.
"We're an independent coffee shop. A very high percentage of the people who come in on a regular basis are going to support what we said."
Urban Bean joins a growing list of food businesses and breweries that have denounced Trump and his supporters during the 2016 presidential race.